Germany Germany Strikes "Dawn" in Latest Record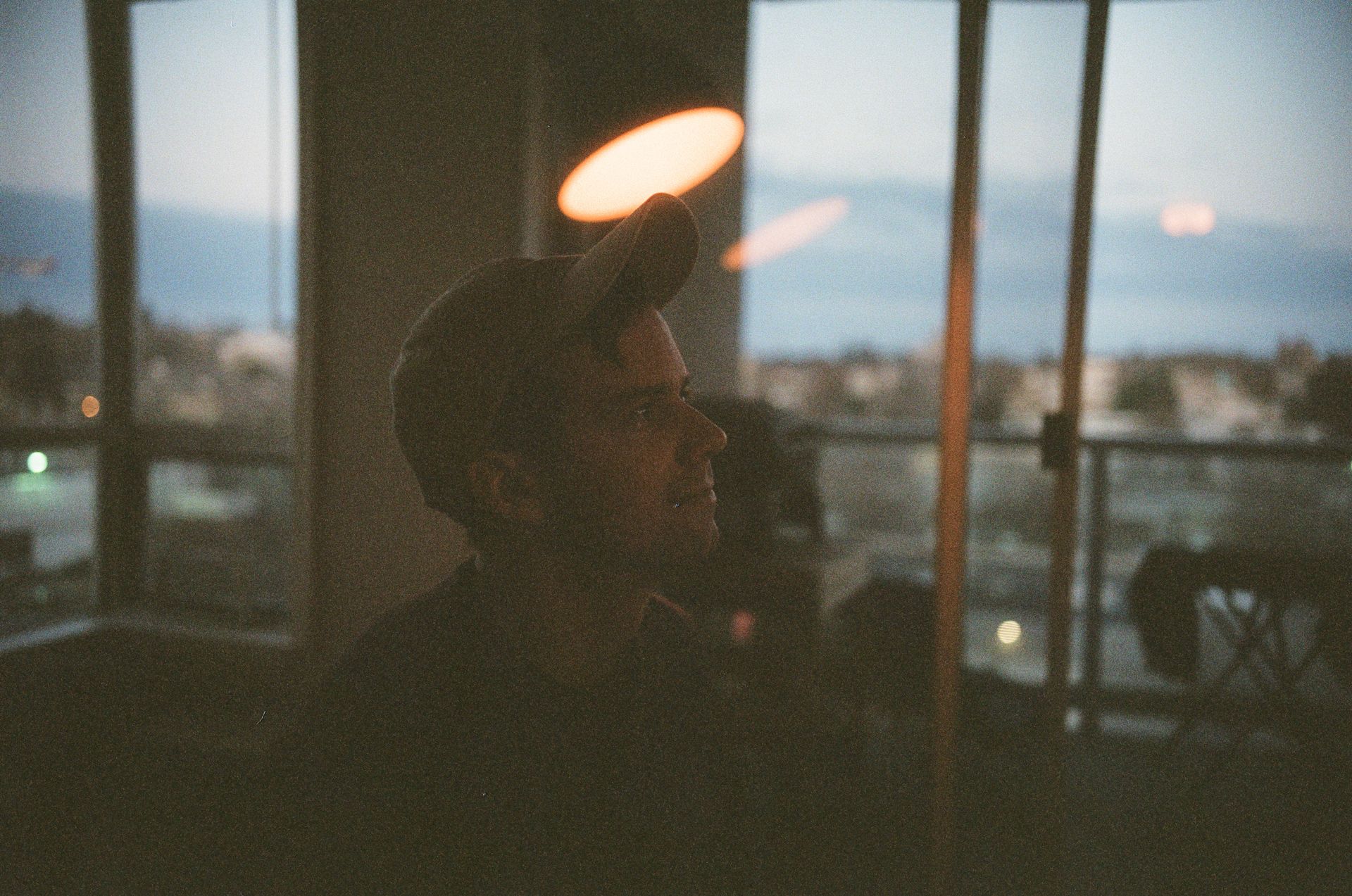 Last week, DJ/producer Germany Germany released his second single "Dawn." Available now for streaming and purchase, the multi-styled track will be the final preview into his new album release in December. With a beautiful melody and dreamy vocals, listeners have a captivating look into what the album will hold for them next month.
Vancouver-born electronic artist Germany Germany has released a plethora of albums crossing the lines between genres over the last decade. Handling production and instrumentation himself, he has stayed true to his authentic indie-pop and DIY aesthetic. He performs with a full live band in British Columbia and occasionally collaborates with vocalists such as Kotomoi, Steffaloo, and Brothertiger. Now, he finds himself growing into a budding career. Alongside the upcoming release of his new album, he hopes to step outside of any of the boundaries he has imposed on himself. With a tremendously positive response to his most recent track releases, the forthcoming album should be no different.
When Germany Germany moved to a new city, he took it upon himself to be someone new. "Dawn" represents that fresh start and was born out of the desire to escape the confines of our own heads. With an instrumentally-driven melody and the only lyrics being "I'll be where you are"- listeners are drawn to search for a deeper meaning within the track and their own relationships.
"'Dawn' is about trying to escape being trapped in your own head, to be present amidst upheaval and turmoil. The sole lyric in the track is 'I'll be where you are,' which to me is expressing a desire to work through anxiety enough to be close with someone." – Germany Germany