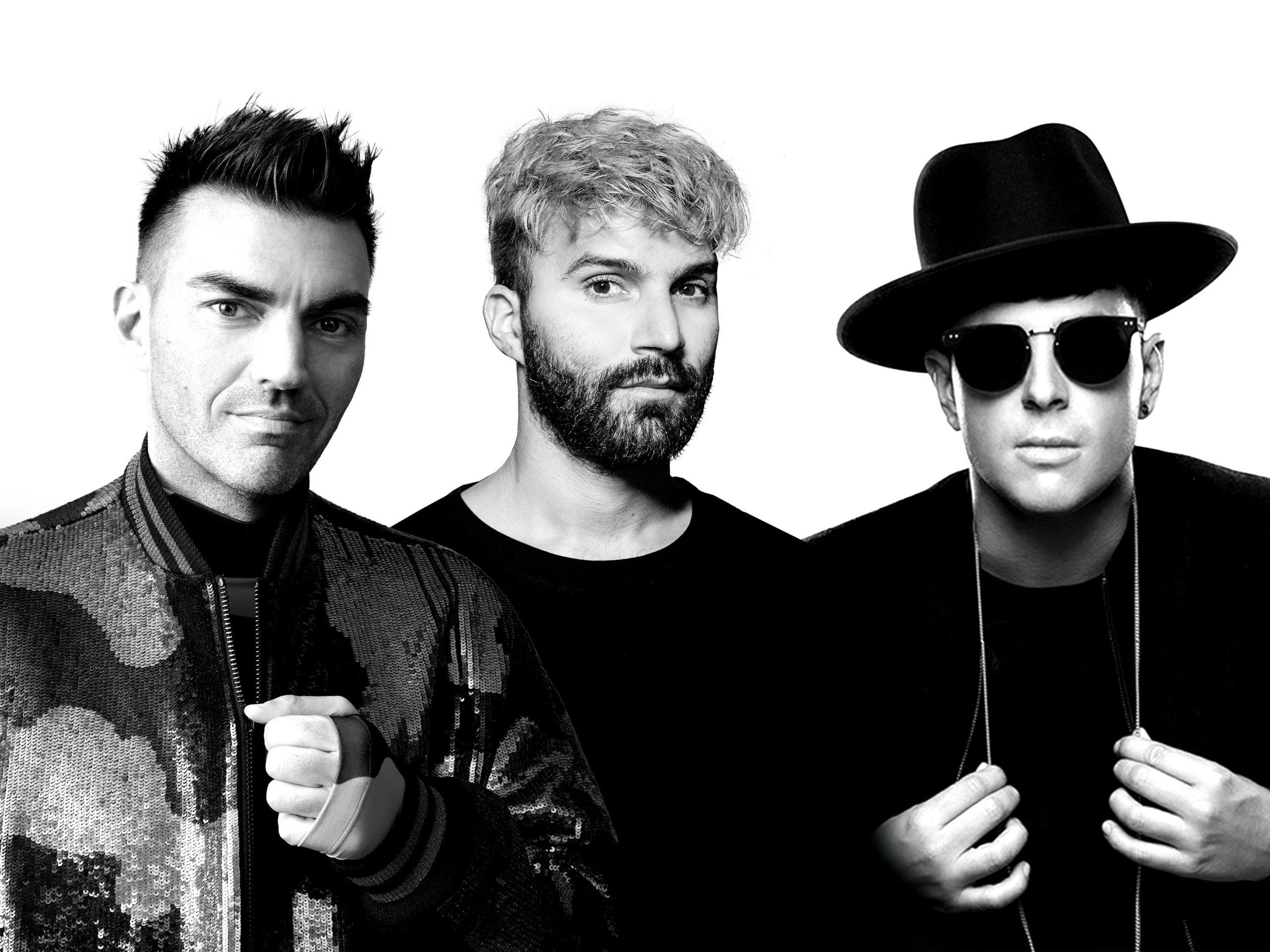 Gabry Ponte, R3HAB & Timmy Trumpet Drop Cover of Blondie & Giorgio Moroder's "Call Me"
It's hard not to remember the song made famous by Blondie and the A-class composer Giorgio Moroder. "Call me" has been the life soundtrack of many people in the 80s, an energetic and engaging song. Now more than 30 years later, Gabry Ponte, R3HAB and Timmy Trumpet thought it was a good time to dust off the hit and reinterpret it in their style. With three multi-platinum DJ producers working on a track, it only can be a wonderful gift to start the new year with.
Making music with friends never gets old. I'm excited to work with Gabry on our second record, following "The Portrait" and with Timmy Trumpet on our third collab. "Call Me" is going to be a festival hype builder. Gabry and Timmy have great energy, which keeps the artistic process fresh and inspired" – R3HAB
"Call Me" combines the amazing power of the original song with what is the style of dance today, ensuring an amazing result. So much desire to sing this timeless chorus and to dance to the fast-paced rhythm of the song, are the feelings that will prove who will listen to this new hit. Nostalgia of the 80s and dance music fans: it's your time. "Call Me" is out now on Spinnin' Records.