Eric Prydz Releases 'Pryda 037' EP Including "Choo," "The Future"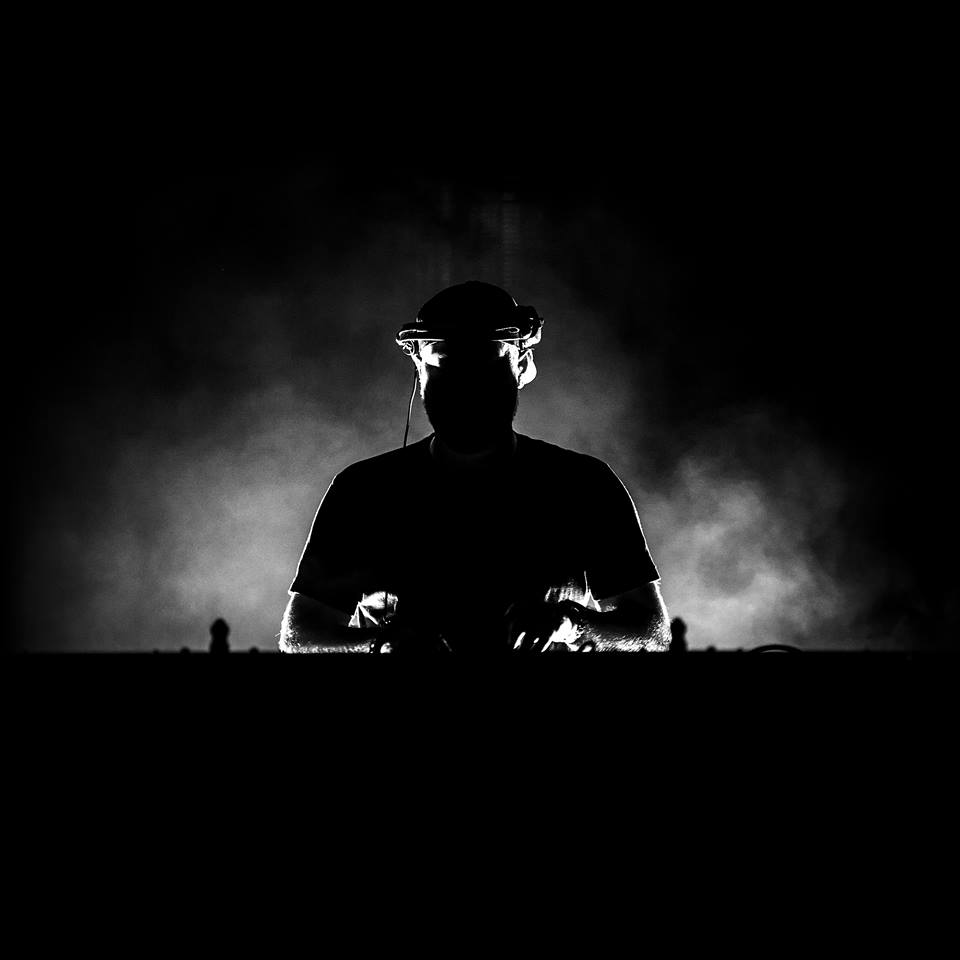 'Pryda 037," the new 3-track EP from Eric Prydz presents Pryda, is available now
Eric Prydz has just released his newest EP, Pryda 037, a three track piece of work consisting of songs "Choo," "The Future," and "The End Is Just The Beginning." These songs are three slices of the singular melodic and progressive club focused music for which Prydz's "Pryda" alias is best known. Listen to it here:
Hailing from Sweden, Eric Prydz has grown to become one of the biggest and most sought after producers in the world. He stands alone in his ability to mix commercial success with underground notoriety. His careful and smart approach of releasing certain tracks under different pseudonyms, on his own labels, has enabled him to achieve a kind of success that has never been seen before or since. Along with being an underground hero, Prydz has also gained enormous commercial success by teaming up with the massive Data Records. He has had three top two hits in the UK. Eric's debut for Data, "Call On Me," was released in 2004 and flew straight to number one in the charts where it stayed for an amazing five weeks. Eric made the tune, sampling Steve Winwood's Valerie, originally as something just to play to friends in Stockholm a year earlier. It quickly became a local anthem and rapidly gained momentum, eventually culminating into a number one hit in the UK and throughout Europe, selling 2.5 million copies world-wide. Bringing in fans from across the board, Eric Prydz truly reigns as one of the kings of dance music.
The release comes shortly after the news that his 15,000 capacity EPIC 5.0 show, taking place May 27, 2017, sold out in under eight hours, and the return of his EPIC radio podcast show earlier this month. In 2016, Prydz also released his own debut album "OPUS", drawing critical praise from Pitchfork, The Guardian, SPIN, Billboard, and more.
"Pryda 037" is available Spotify.