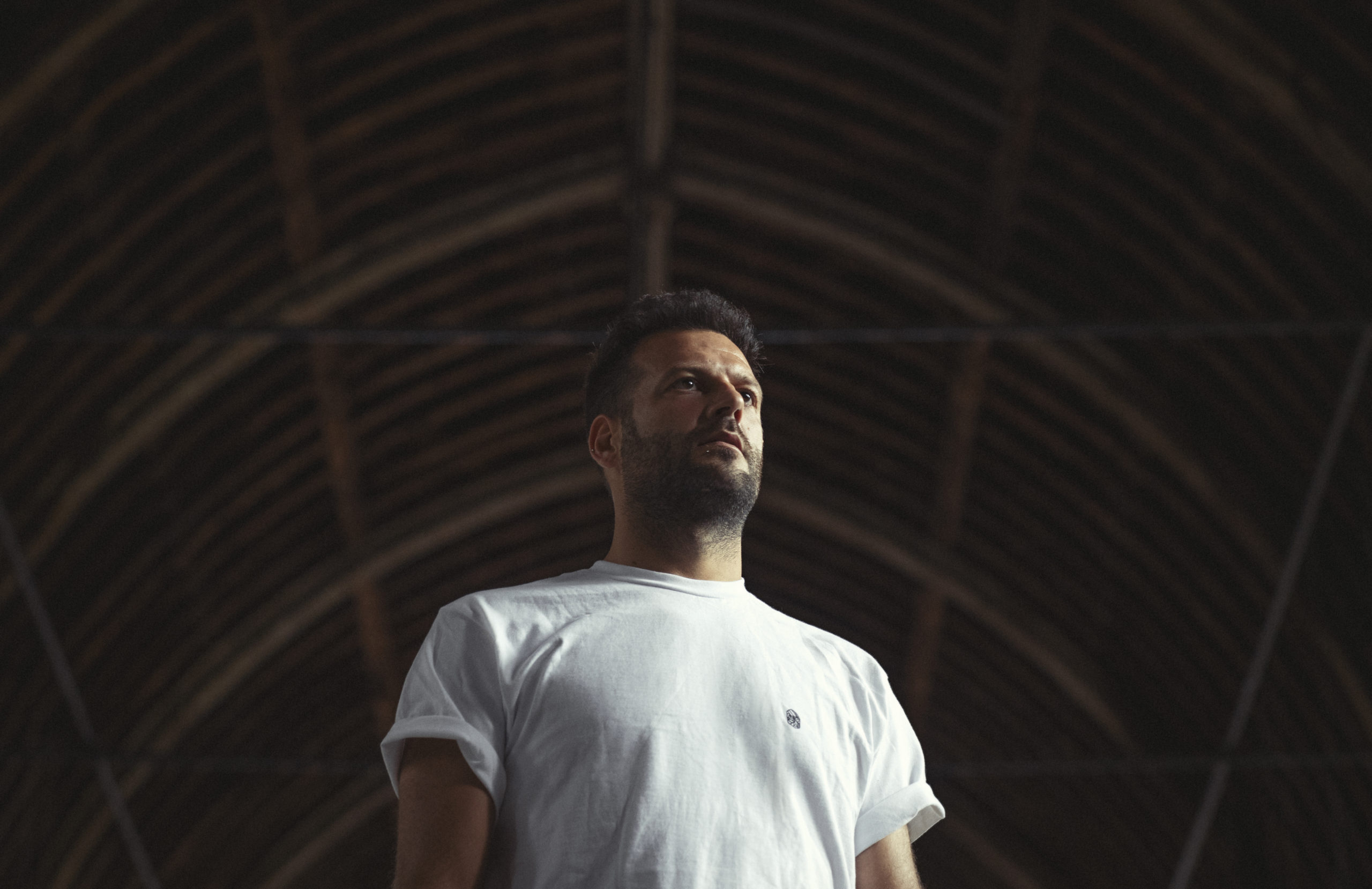 Enrico Sangiuliano Marks First-Ever Livestream at St. Bavo's Abbey in Ghent, Belgium: July 16
Techno artist Enrico Sangiuliano will be livestreaming at the historic St. Bavo's Abbey in Ghent, Belgium, tomorrow July 16 at 1pm EST. This performance is the second installment of his newly launched ES System Livestream series. Fans around the world can tune in with us right here for the set.
Following the huge success of his debut ES System stream in May from Charlotte De Witte's terrace, the Italian authority looks to virtually connect once more with his fast-growing global fanbase, presenting anthemic, hard-hitting techno against an emblematic backdrop. Through his partnership with the City of Ghent, Enrico has been given exclusive permission to perform at the striking St. Bavo's and will become the first ever DJ to stream from this iconic landmark.
Playing host to techno worshippers around the world for the very first time, the Abbey's imposing architecture will be on full display, setting the scene for Enrico's unique strain of melodic-driven underground music to ring out across the city. Enrico Sangiuliano's exclusive merchandise will also be available for purchasing during the livestream.