Ecraze Unleashes Sonic Mayhem With Explosive Track "Gun Shotta"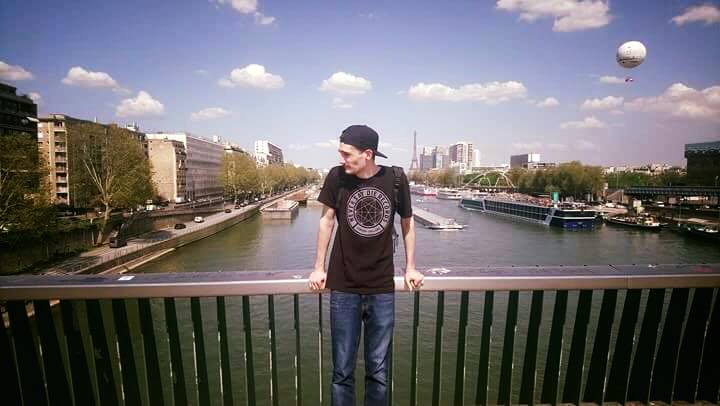 Ecraze, the relentless marksman of French dubstep, is set to detonate the stages with his latest release, "Gun Shotta." Ecraze's distinctive style, adds a unique and thrilling dimension to the dubstep genre. This explosive track showcases Ecraze's unparalleled ability to blend energy, creativity, and the raw power of gunshot-like sounds, delivering an auditory experience that is nothing short of impressive.
"Born and raised in the rich cultural tapestry of France, my journey into the world of dubstep is a tale of innovation, collaboration, and a relentless pursuit of excellence." – Ecraze
"Gun Shotta" is a testament to Ecraze's commitment to pushing the boundaries of dubstep. The track bursts, instantly grabbing the listener's attention. From the first beat, Ecraze takes aim and fires off a barrage of relentless bass, punctuated by gunshot-like sounds that echo through the your ear drums.The creativity infused into "Gun Shotta" is evident in every element of this track. "Gun Shotta" is out now on all streaming platforms.