DJ 4Rain Joins Team Distant x Lioness Ratang x Priscilla K for Emotional Single "Out Of Time"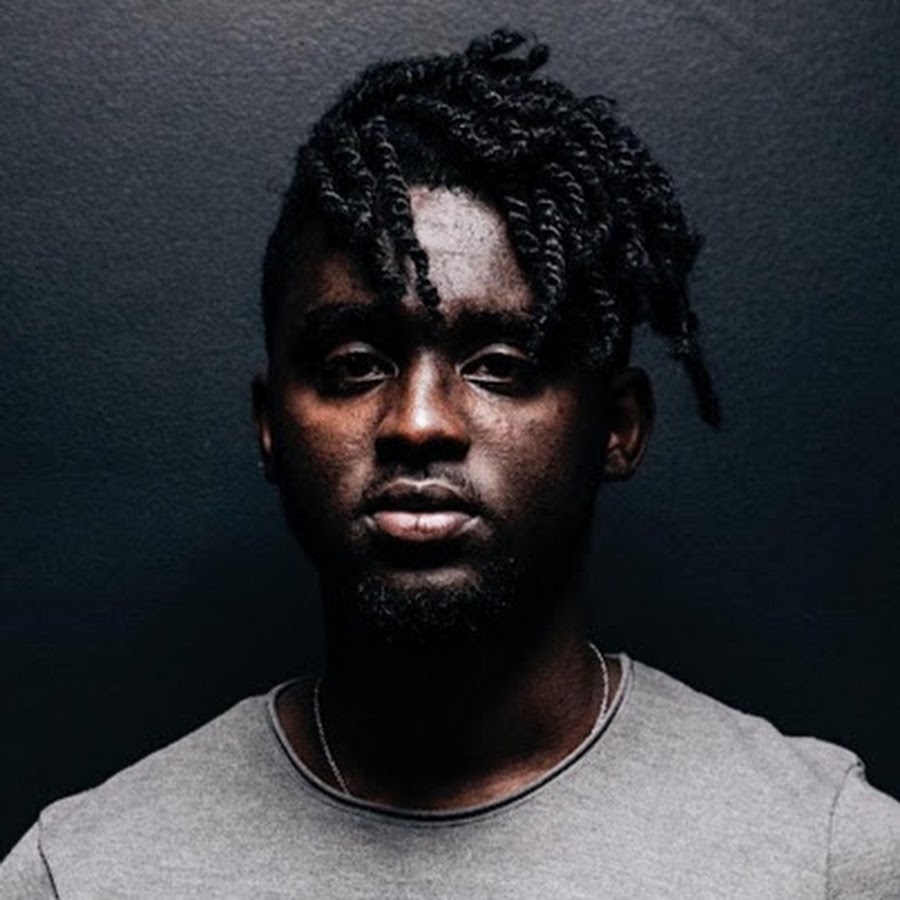 DJ 4Rain is a French-born, DJ and producer who has all but secured his spot among the next generation of chart-topping dance music artists. With a refined electronic sensibility and distinct club feel, DJ 4rain curated a highly developed sonic signature that is already setting him apart. After the release of "Disturb Phone," a collaboration with the Nigerian queen Niniola, this sought-after producer is is ready to drop his newest collab, "Out Of Time," along with Team Distant, Lioness Ratang, and Priscilla K.
"Out Of Time" is bursting with their combined incredible creativity. This release is in the trajectory of 4rain's efforts to explore global culture through his music. This new song will transport you through your subconscious through the definition of time and on each individual or circumstances. Overall this emotional vocal that combines perfectly with the lustrous melody. One can only agree that this is an amazing Afro house single. "Out Of Time" is out now.