Disclosure Unveils Gleaming New Track "Moonlight"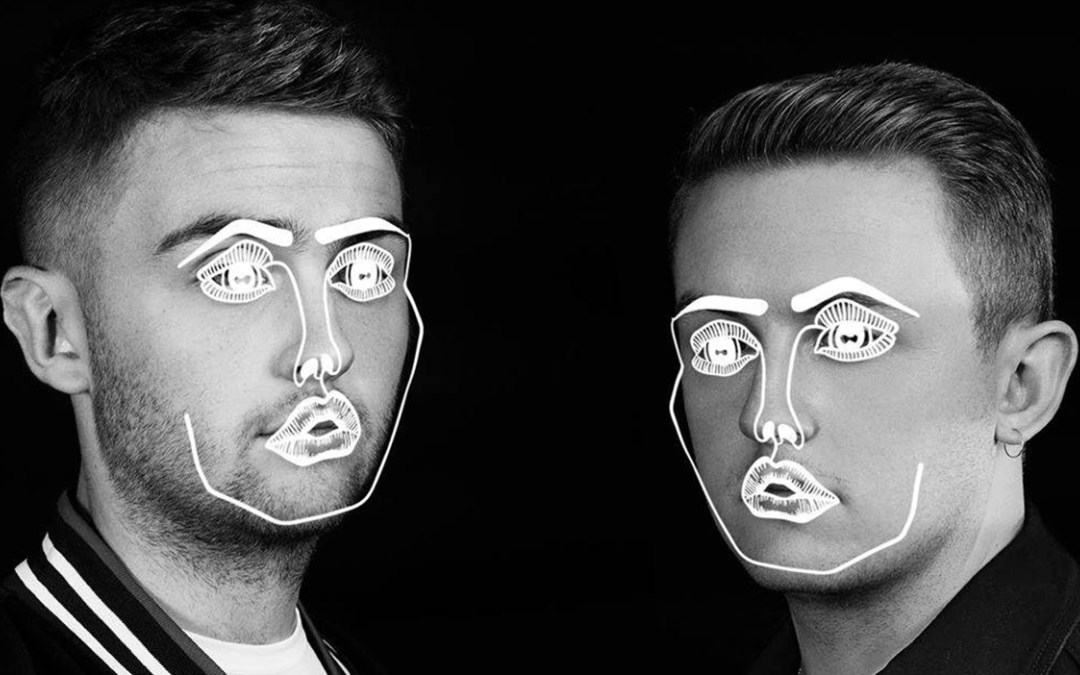 After a long hiatus from the music world, Disclosure surprised fans a few months back with their perfect ode to summer song "Ultimatum." As if that wasn't shocking enough, earlier today the brotherly electronic duo eagerly unveiled the official release of their most fresh track to date titled "Moonlight." Once announced, the highly-anticipated track from the English house legends was to appear first on BBC Radio 1, and is now streamable on all major music media platforms including Spotify, SoundCloud, Apple Music, Deezer, and more.
After surprising fans back to back, we're thrilled to hear Disclosure is finally making a full comeback. This time around, the duo decided to drop the tempo down a notch on "Moonlight" and deliver an undisclosed sound. The infectious instrumental house track features some original Disclosure deep house chords and hypnotic basslines that intertwine harmoniously, and truly captures what the essence of house music is all about. It's the perfect tune to simply vibe to, and just flow through life with. Although out of the ordinary, 'Moonlight' surely captures the incredible talent and genuine passion behind it all.
With no official word on an upcoming tour and very little commentary on an official third album to come anytime soon, we're just ecstatic to finally be able to hear yet another raw tune from such brilliant electronic artists. "Moonlight" successfully presents some undiscovered beats and synths while simultaneously delivering the classic Disclosure sound we're all familiar with and can't get enough of. That right there defines talent. Highlighting Disclosure's striking production abilities, "Moonlight" is out now and is sure to spread those infectious dance vibes everywhere it's played. It's safe to say that Disclosure is officially back in the game!
Listen to 'Moonlight' below: