Dirty Audio & Max Styler Release "Roller Coaster" Via Monstercat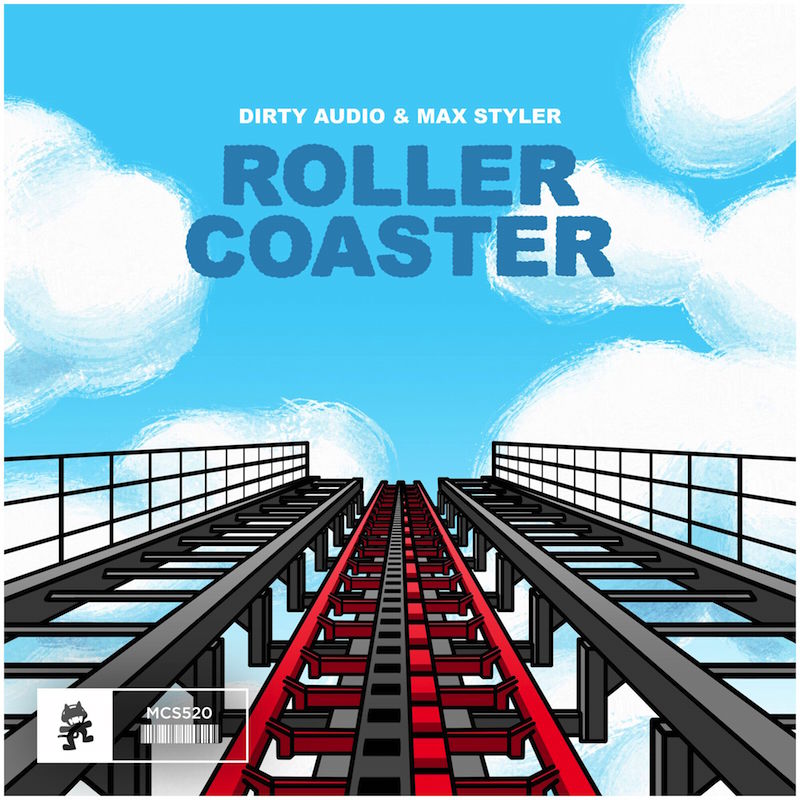 Dirty Audio and Max Styler have just released their new collaboration "Roller Coaster" under the Monstercat record label.
Both California natives, Dirty Audio and Max Styler have recently been tearing up the trap and bass scene, recognized by many big names as up-and-coming stars. Following his most recent release, a remix of DJ Snake and Yellow Claw's "Ocho Cinco," Dirty Audio continues to pump out high-energy, festival set tracks while touring across the country. As both his first release of 2017, and first collaboration with Max Styler, Dirty Audio is kicking off the new year with a trap-hybrid banger. Streaming is available via Soundcloud below:
This is Dirty Audio's first release on the Canadian label since September of 2016 when he released "Gorilla Glue" — which has since racked up well over half a million streams. Packed with the same ferocity of "Gorilla Glue," "Roller Coaster" gets a future bass spin from Max Styler, whose discography includes a wide variety of trap and bass music. The first drop has a vary distinct future bass style, but builds up for a much heavier, festival trap-style second drop. The last drop is a chopped up hybrid which ties the track together nicely.
Dirty Audio and Max Styler very recently came into each other's radars, having met at Belgium's mythic Tomorrowland. The two California kids quickly recognized the similarities in their styles, resulting in what will hopefully be a long string of collaborations. Both have strong fan bases and serious headliner potential, especially if they continue to release music at this rate. Moving forward, it will be fun to see these two earn the recognition they deserve.
Visit Dirty Audio's Facebook, Soundcloud, Twitter, and Instagram.
Also check out Max Styler's Facebook, Soundcloud, Twitter, and Instagram.