'What Would Diplo Do?' Stars James Van Der Beek on Viceland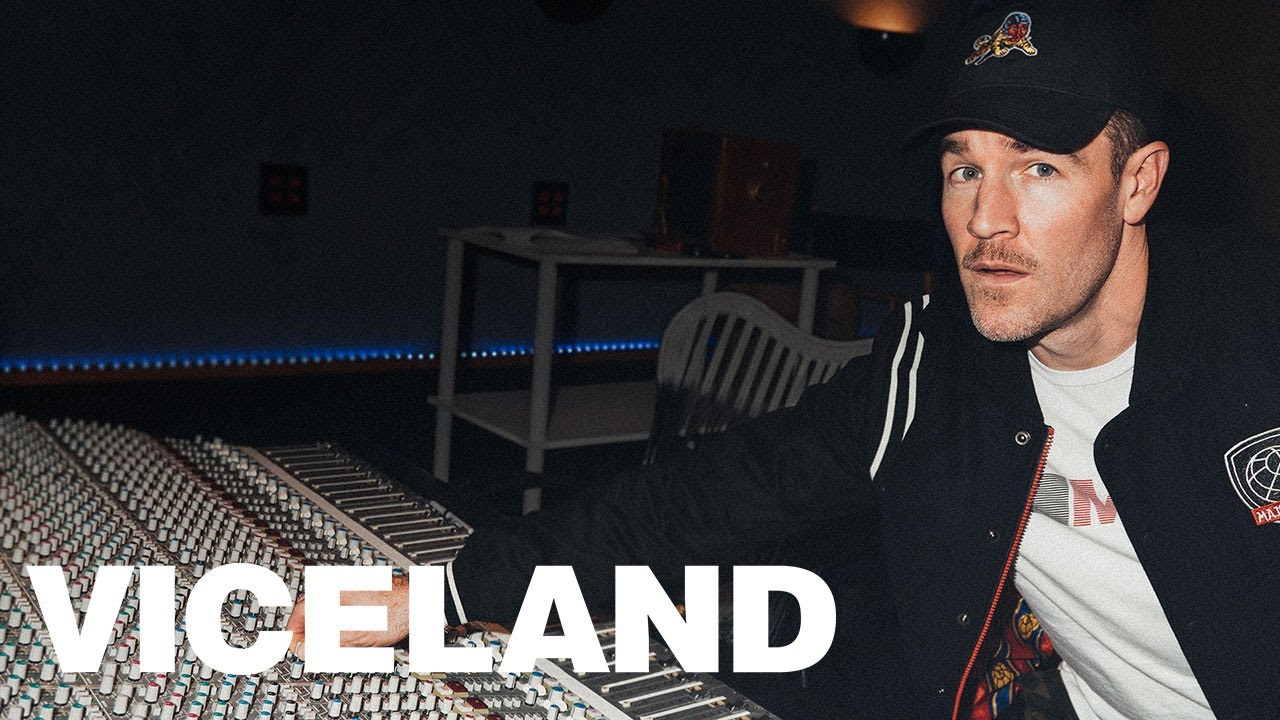 Viceland will premiere the new 6-episode TV series What Would Diplo Do? starring Dawson's Creek alum, James Van Der Beek.
Vice has unveiled the trailer for the new Viceland comedy, What Would Diplo Do? The first-ever scripted comedy series will run six episodes of What Would Diplo Do? which stars James Van Der Beek—and a slew of electronic acts. The show follows "Diplo" around as he travels the world headlining major music festivals, nightclubs, and touring as an internationally famed DJ or as part of the electronic group, Major Lazer.
Executive producers, Van Der Beek and Diplo join Kevin Kusatsu, Diplo's long-time manager, and Brandon Dermer. Van Der Beek was the star of the TV series, Dawson's Creek.
According to Deadline, WWDD will be fully scripted with room for improv, stemming from A Day in the Life, an online concert promo for Diplo's Mad Decent Block Party starring Van Der Beek and produced by the same creative team, which was released last year. Van Der Beek told Deadline, "The show doesn't take itself too serious but it's not cynical."
Watch the TV series trailer, here:

Diplo's friend and fellow DJ colleague took to Twitter to share a clip from WWDD. Tune in for the debut of What Would Diplo Do? which will premiere on August 3.
Source: Deadline