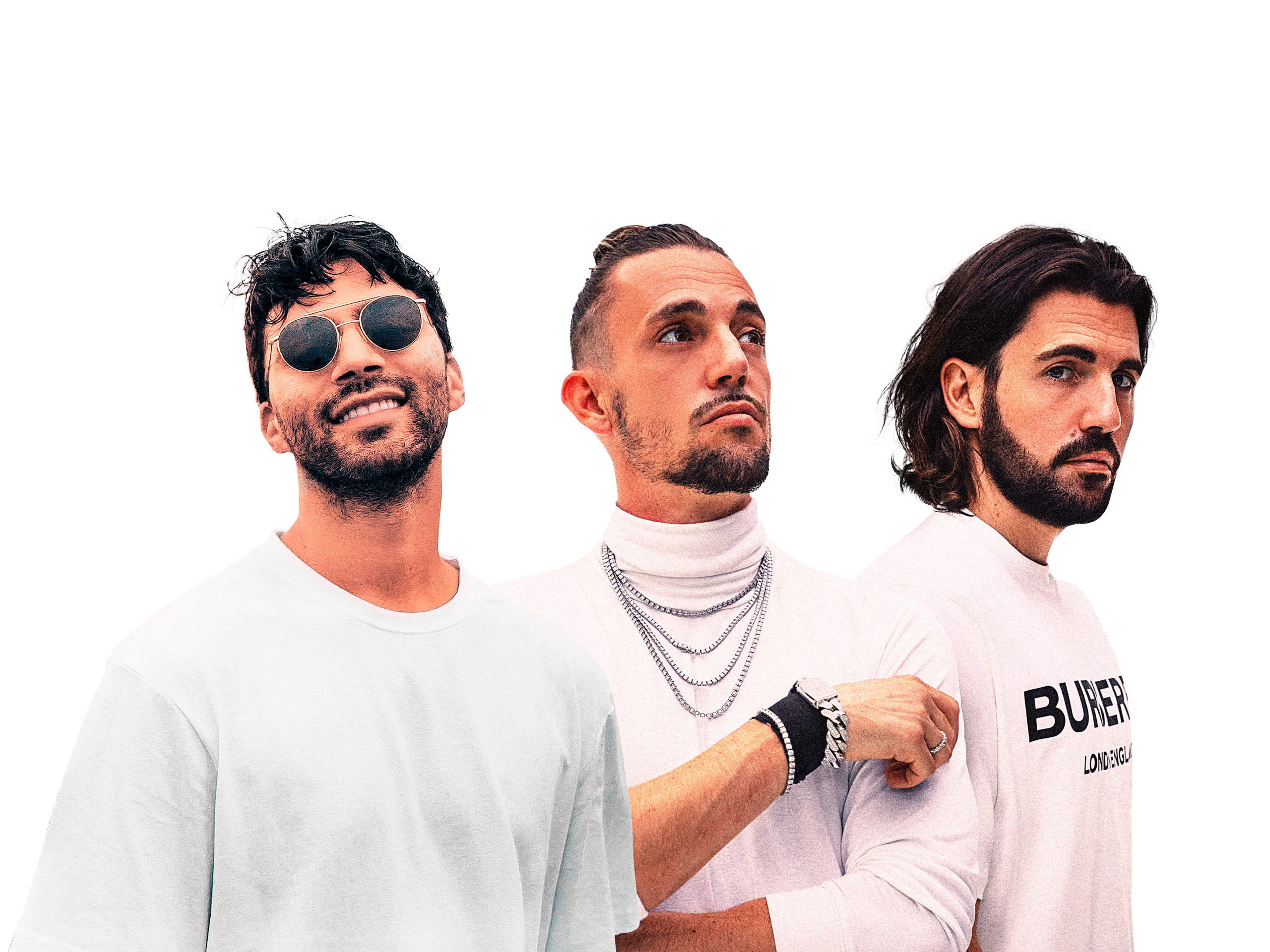 Dimitri Vegas & Like Mike & R3HAB Spread Joy With Their Very-Own "Santa Claus Is Coming To Town"
You know that Christmas season is upon us when all these remixes/reworks of tons of Christmas hits start popping up. Dimitri Vegas & Like Mike and R3HAB teamed up for their Christmas spin on a classic with their rework of "Santa Claus Is Coming To Town."
Every EDM-lover that knows the original will be pleasantly surprised with this magnificent rework. The three all-star producers infuse the original's sing-song melodies with a deep, groovy bassline and percussive synths during the chorus. Not to forget complementing the dance-friendly vibes with distorted vocals. Although this is not the childhood tune of your memories, it is definitely on its way to be our new favorite Christmas tune.
"It's always fun getting in the studio with R3HAB. We have a great synergy and know each other's strengths, so the ideas always flow naturally. After a tough year, we hope we can spread some positivity over winter and give something back to the people that continue to support us." – Dimitri Vegas & Like Mike
The continuing global pandemic has many of us celebrating differently (and distantly) this year. Therefore it is amazing to see that R3HAB and Dimitri Vegas & Like Mike bring us a little bit of winter joy. "Santa Claus Is Coming To Town" is out now on Smash The House.