Demetrius Carves Musical Intricacy into "Keep Going" Single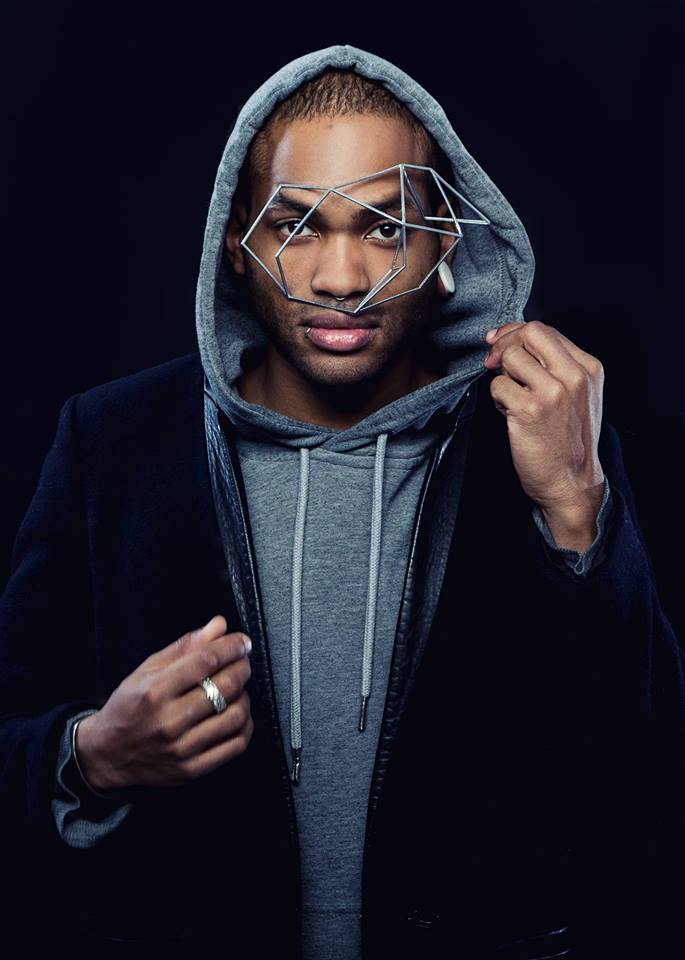 Berlin-based New Yorker Demetrius is carving out his artistry in a fashion that intricately weaves his past and present together. He has arrived with a new single "Keep Going" out now via Black Diamond Records, a fresh track that showcases how his new home city, the electronic music hub of Berlin, has both influenced and inspired him.

Written and produced by Demetrius, Joshua Tennent and Joyce Muniz in Berlin, where Demetrius also took his hand at learning to produce, the song is a fusion of dramatic synth-pop, with mystical house and progressive techno, inspired by the producer's move to the techno capital. The record is also infused with glances at darker and brighter sides of electronic music, tapping into creative musical hemispheres that fans can relate to all too well. "Keep Going" captures the highs and lows of his personal and musical journey, distilling them into a bittersweet message of endurance and hope.

"Moving to Berlin from New York was a life changing experience — and one of the pivotal moments was this break up. I hope this song can help people understand that I've got to keep going. After the break up, after everything doesn't work, after it all, keep going." – Demetrius

Demetrius has derived influences across the board including musicians like Strauss, Bob Marley, M83, John Legend, Bob Moses and Freddie Mercury. Demetrius gives a sense of both his sonic palette and his love of stagecraft. A captivating live performer, he brings bundles of energy to his eclectic, spellbinding sets, and it's no surprise he knows how to deliver on stage when you consider his past. He has performed in everything from bands to operas, choirs and musicals as well as ghostwriting for others. He has also sung backup vocals for both Elton John and Alicia Keys, and performed and released for years as lead singer of electronic/alternative band Suntalk, recording at the legendary Electric Ladyland Studios in the process.