Deadmau5 & Kaskade Release "Beneath With Me" Collaboration feat. Skylar Grey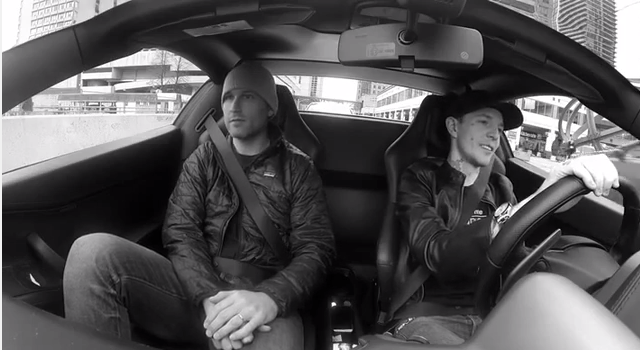 It's been years since Deadmau5 and Kaskade have collaborated and fans have to wait no longer. Joel Zimmerman and Ryan Raddon first joined forces to create the breathtaking "I Remember" and "Move For Me," which were both released in 2008.
In 2015, Zimmerman and Raddon have teamed up for the release of their newest collaborative effort, "Beneath With Me."
The promising new tune features vocals from Skylar Grey—and could very well be the next "I Remember," which took the dance music community by storm upon its initial release.
In the words of Joel Zimmerman, it's "a song about a dead person singing to a not dead person to come be dead with them. That's the idea anyway."
Preview Deadmau5 & Kaskade "A Dead Person" here: