Danny Spade & Tara Louise Have Us "Hooked"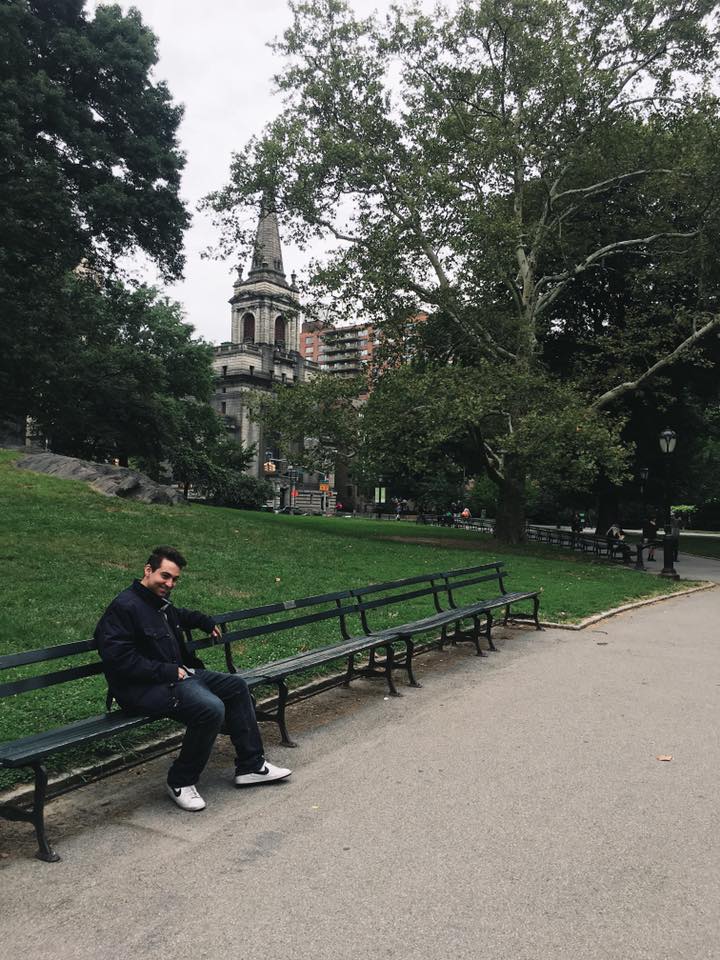 East-coast based artist Danny Spade has teamed up with Tara Louise for their collaboration single "Hooked." Roping listeners into its dance-centric and uplifting atmosphere, these two will of course have us all hooked on repeat.
Danny is a graduate of Berklee School of Music, and continues to find love and motivation in his career by people happy with his music. One listen through of "Hooked" and you'll see just how simply wonderful this motivation has become for the world. The song is an effortless ballad of gorgeous vocals, light and delicate melodies, soft piano, crisp snares and an elevated mood, "Hooked" is 360 degrees of feel-good music.
Inspired by idols like Daft Punk and Pierce Fulton, Danny's vision extends far into the realm of all this music creativity. He's amassed support by some of the best names out there including Musical Freedom, Trap Nation, and Chill Nation, and garnered over 100K streams on his first release alone. Danny's repertoire is shaping up to be chock full of infectious melodies, positive vibes, and radiant stories.
"Believe in yourself, and others will follow" is his mantra. Writing his tracks from a place of personal experience and catharsis, his dream is for his music to empower others to wake up from their fog, chase their dreams, and live their lives in the absolute best way they can. His recent self-release "Effort" is the perfect example of this, setting the tone for what you can expect out of the next chapter of Danny Spade's career.