Dammien Alexander Releases "Elevate" on Underground Sun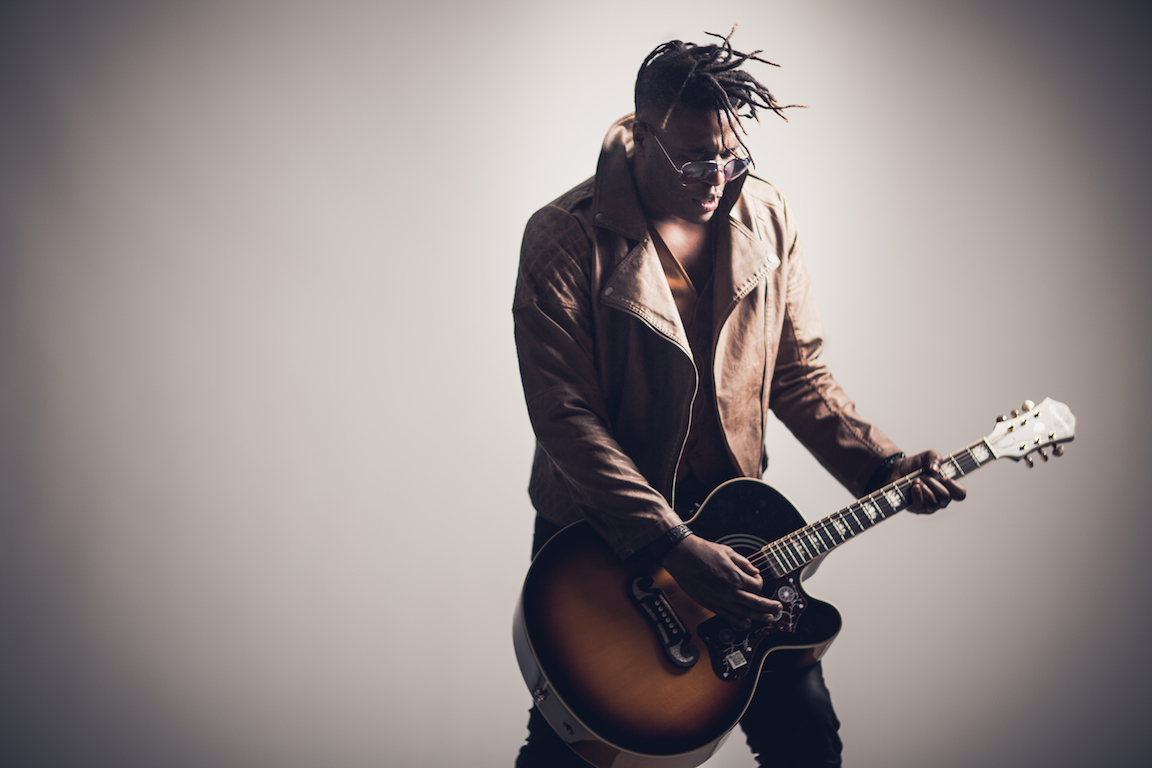 Get lifted with the latest single, "Elevate," from Dammien Alexander, available now on Underground Sun
Ever wonder what Bob Marley would sound like fused with Lenny Kravitz? Possibly a little something like breakout musician Dammien Alexander.
"Elevate," the new single from Dammien Alexander is a down-tempo, guitar-driven creation, is the perfect addition to your Summer playlist. Whether driving down the shore, relaxing on the beach, or preparing for a night out, "Elevate" is a melodically and vocally inspiring production from the rising talent. Elevate your senses and prepare to sway along!
Uplifting and groovy, "Elevate" does just that to its listeners, who are whisked away into  paradise with the Dammien Alexander track. Accompanying the new single release is the official music video for "Elevate," which is out now on Underground Sun—and is included on Alexander's latest EP, "Eros XOXO."
Listen to "Elevate" here:

For more information on Dammien Alexander, visit dammienalexander.com.
Photo credit: Bill K