CID & Kaskade Release "Sweet Memories" via Big Beat Records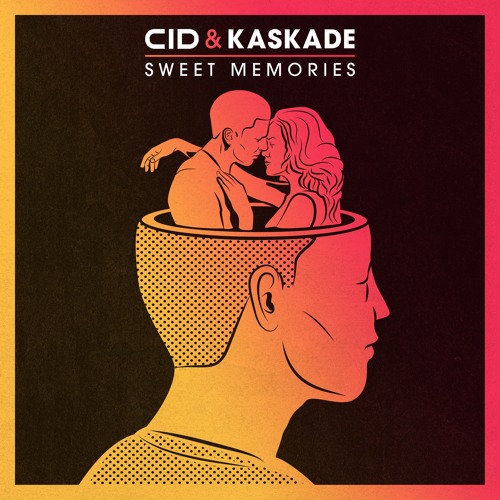 Kaskade has once again teamed up with Grammy Award-winning DJ and producer, CID to create some damn "Sweet Memories," released via Big Beat Records.
Fresh off a summer filled with hit releases such as "Jorts FTW," and his remix of Alicia Keys' "In Common," Kaskade has continued to firmly display his unique versatility and undeniable talent. CID has also seen much success in his latest ventures, such as his newest, yet old school track, "Together," and has continued to solidify himself within the industry, gaining the support from superstar DJs such as Tiesto, Oliver Heldens, A-Track and Don Diablo. Kaskade and CID are no strangers to each other, as their mega hit, "Us," rocked EDM festivals and nightclubs all over the world last year. Within just a few days of its release, "Sweet Memories" has made its way onto the Beatport Top 100 Tracks.
Bringing back sweet memories is exactly what this new, groovy track has accomplished, as it has drawn its catchy lyrics from the 1966 Motown hit, "It's The Same Old Song," by the vocal quartet, Four Tops. The velvety bassline and rushing snares, paired with the voluptuous "all night long," vocals, creates a soulful, deep house experience that has been missing from much of today's EDM. As Kaskade has accurately stated, this track can easily be incorporated into the Big Room setting or an intimate nightclub atmosphere, and if you can't enjoy the track's vibe, then you should simply make your way to the door:
"'Sweet Memories' is one of those tunes that works equally well in Redux environments or a Big Room setting. With the repetition of "All night long," it's as much a code to live by as a song lyric. If this single doesn't resonate with you, it's a good sign that you should get off the dance floor and probably go home." – Kaskade
Anyone visiting NYC on Saturday, Sept. 24 should grab tickets to Kaskade's Redux show at Red Hook Grain Terminal in Brooklyn, NY.
You can catch CID at a city near you soon, as he'll be making several stops in the US to complete the last leg of Summer including Los Angeles, Austin, and Las Vegas before continuing on to several stops in Europe.