Christina Novelli And Bo Bruce Release Amazing Collaboration "Beautiful Lies"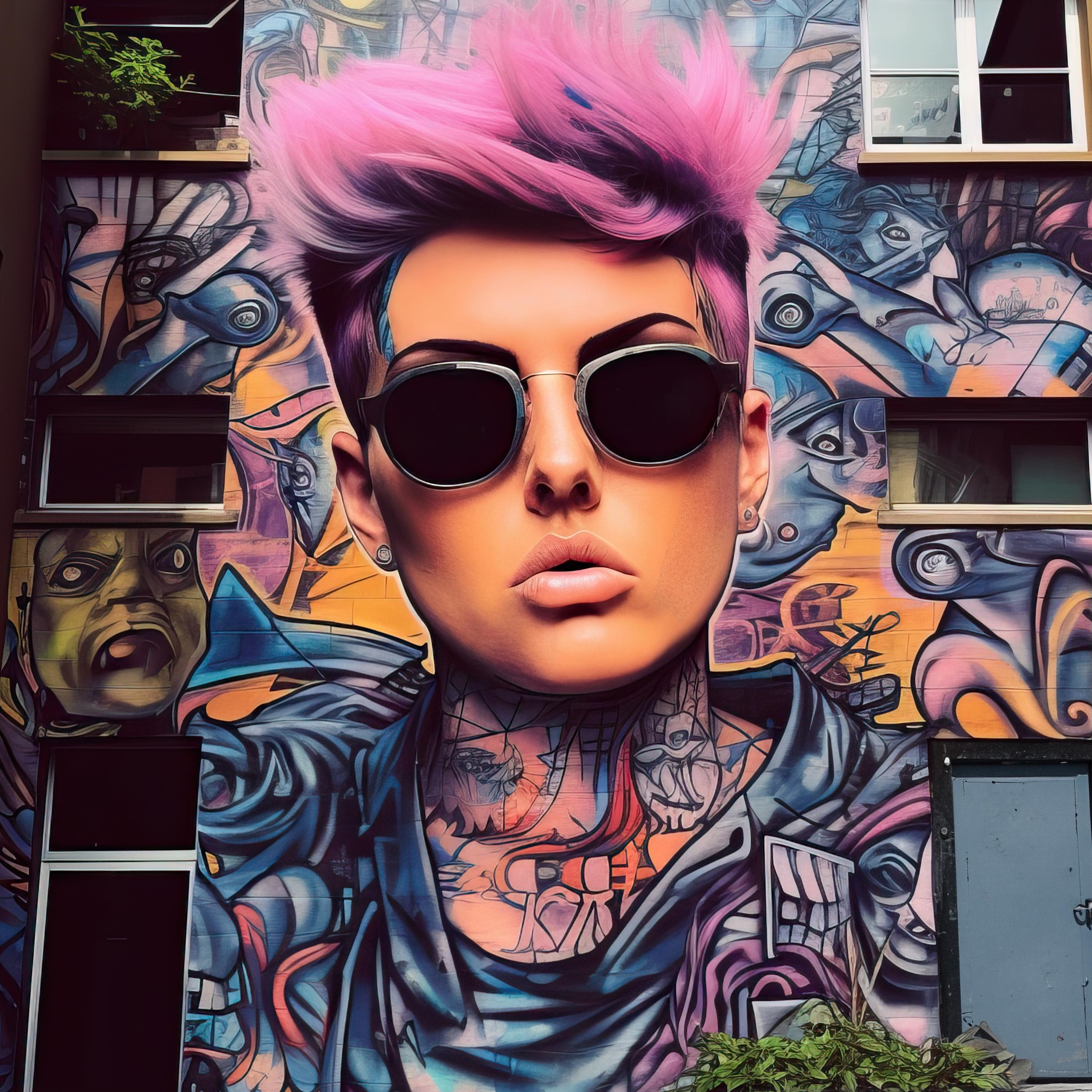 When two legends start working together one can only expect something magical to happen. When it comes to putting together meaningful, impactful collaborations, Christina Novelli has all the right instincts. For her latest collaboration she's teamed up with incredible talented Bo Bruce to bring is "Beautiful Lies". Christina and Bo grew up somewhat in the UK spotlight and in 2012 enjoyed near overnight success, Bruce as the season 1 finalist on The Voice and Novelli, of course with the unforgettable, "Concrete Angel".
"Beautiful Lies" mulls a love-on-life-support, where half-truths have indeed tipped over into "Beautiful Lies". "You say you want the truth, but the truth hurts", sings, Christina, while Bo counters "you've been burning me", "I've been burning you" but "I keep on coming back, 'cause it's all I know". A testament to their lyric-writing abilities, the duo manages to seed a first-listen catchiness into 'Beautiful's intricately involved song, it's hard to imagine another singer with whom she shares more common ground. Propelled floor-ward, by its pulsing bass and sky-kissing synths. "Beautiful Lies" is out now on all streaming platforms.