Notaker Unveils Debut Album "Echoes In Eternity"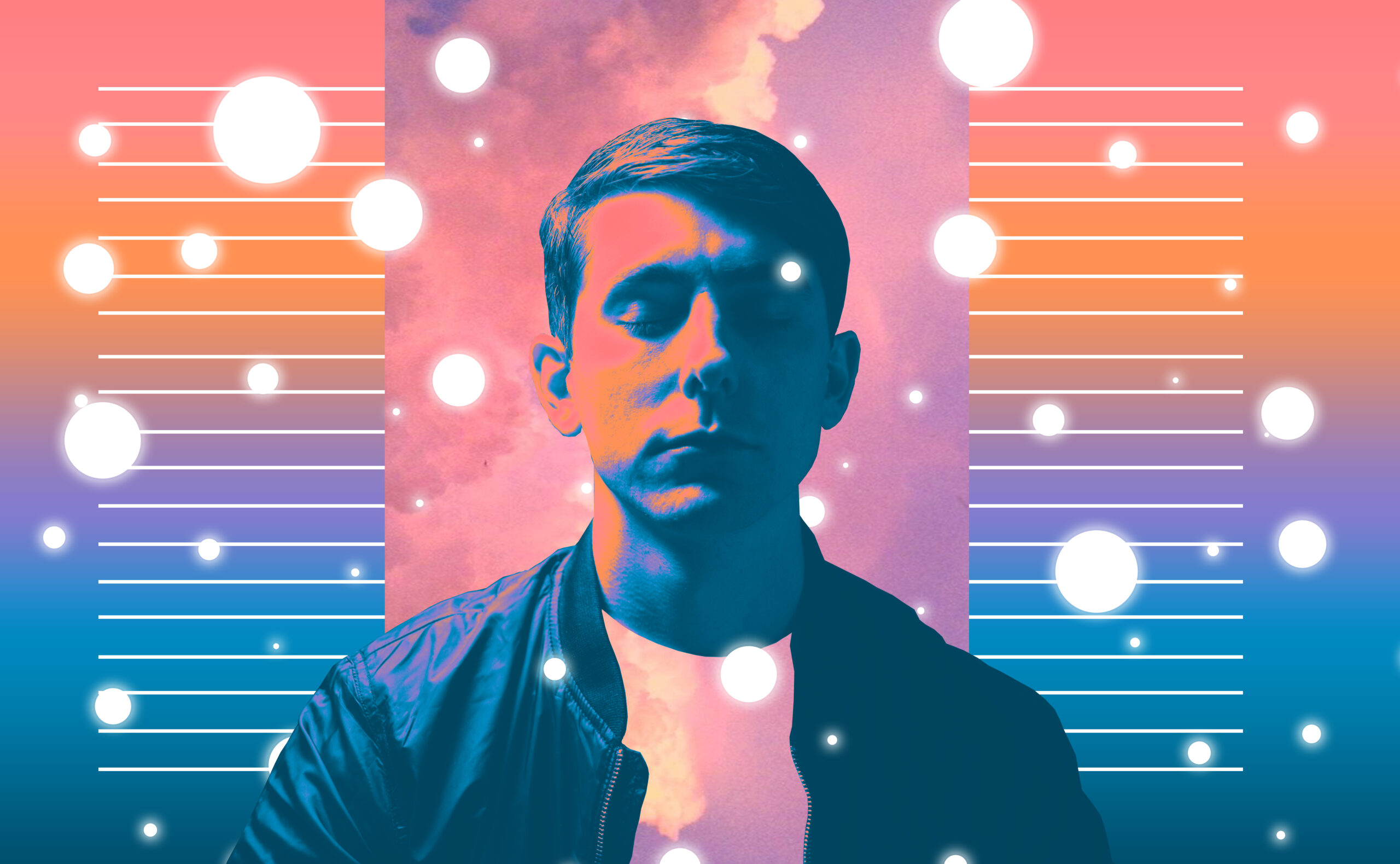 Notaker is the alias of St. Louis-based dance music producer David Nothaker. His distinct style of dance music, characterized both by his strong sound design and his devotion to infusing his compositions with heavy narrative elements, helps him create songs that wholly immerse fans into his unique universe. This stellar artist took the world by storm with some high profile releases like "Rainbow Eyes" feat. Danyka Nadeau, "Speed of Light" feat. Eric Lumiere, and "Unreal." Now we see this talented producer unveil his debut full length album Echoes In Eternity.
"Over the past four years of constructing this album, I've asked myself time and time again what I want it to say about me and where I am as an artist. To me, this body of work is the next iteration of my project that establishes a limitless reality for my creative side to live in. Marcus Aurelius once said "what we do now echoes in eternity." I believe that parallels what my intentions are with this album." – Notaker
Echoes In Eternity is Notaker's proverbial pièce de résistance, an epic, versatile 13-track body of work that contains various elements of the vast musical stylings and influences he's amassed over his life and career. Title and focus track "Echoes In Eternity" is a step away from the euphoric vocal-driven style tracks that have been unveiled already, a proper statement piece of the LP and a tone-setter for any upcoming performances on the horizon. While both "Rainbow Eyes" and "Speed of Light" featured incredibly vocalists that showcased Notaker's ability to tie profound emotion into his sweeping melodies and shimmering synth work, "Echoes In Eternity" is designed to hit hard, making use of an aggressive, bass-driven melody designed to get people moving on the dancefloor. "Unreal" is a masterclass of the D&B genre, while tracks like "Not Of This Dimension" and "The Illusion Of Time" operate as gentler, atmospheric offerings that connect each production together in a cohesive way. Final track "The Belt of Venus" closes things out with a bang, in a burst of climactic, euphoric melodies that is sure to leave listeners with a sense of contentment and peace.
Throughout Echoes In Eternity, fans will experience Notaker's signature sound in a plethora of new ways paired with creative foley, cinematic interludes, and messages from the "unknown." While known best for his midtempo-progressive style, Notaker's newest is an indicator of how deep his musical influences go and the dynamic nature of his creative process, taking listeners on an emotional ride and setting the stage for more music to come. Echoes In Eternity is out now on Notakers's own imprint, The Vessel.
Full Track List:
Intro
An Elegant Weapon
Echoes In Eternity
Crickets And Fireflies
Rainbow Eyes feat. Danyka Nadeau
Speed of Light feat. Eric Lumber
Bathed in Neon
Unreal
Not Of This Dimension
Delete Myself
Mirage
The Illusion of Time
Belt of Venus