Christian Burns Drops 'Love Songs From Suburbia' Album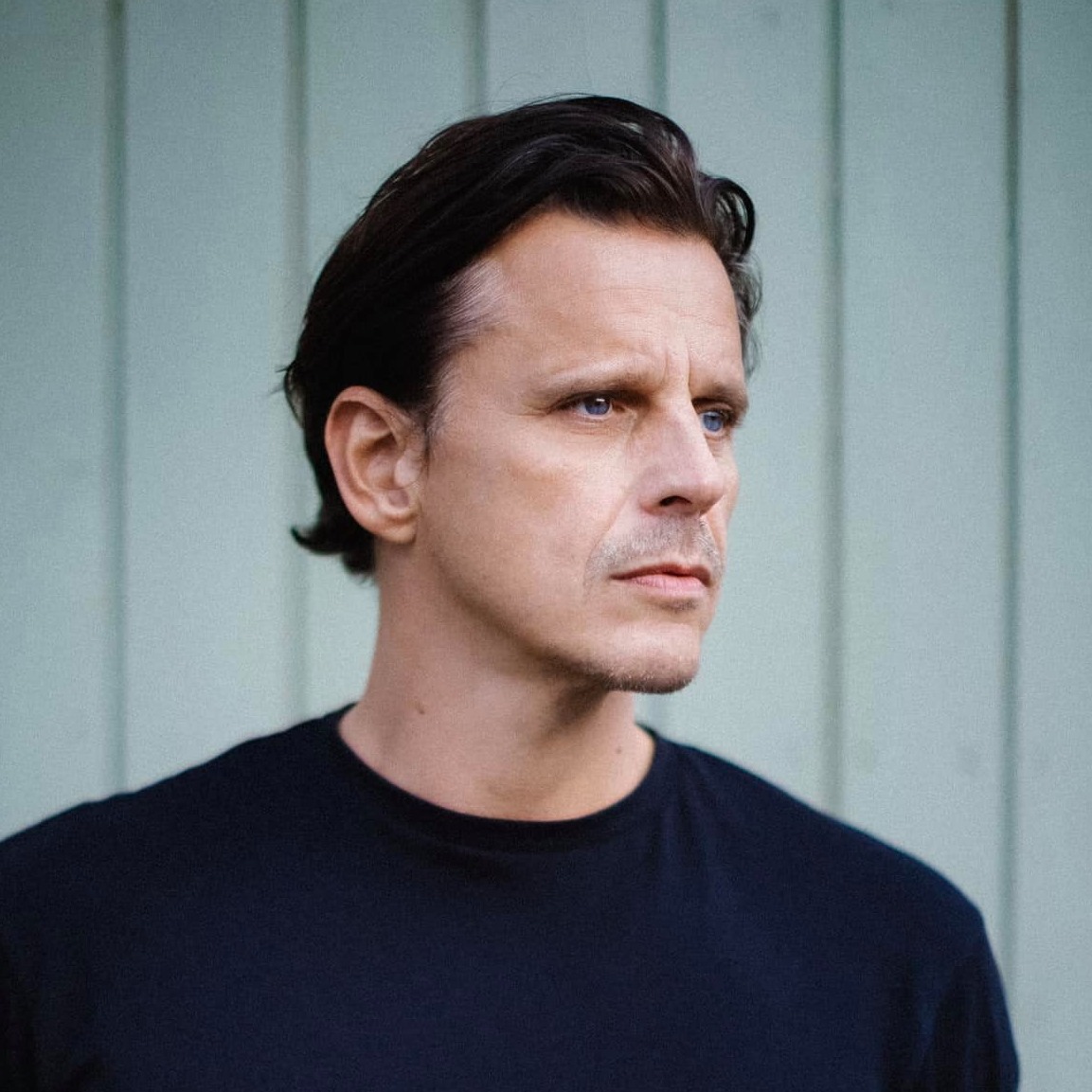 Beloved English singer and songwriter Christian Burns just dropped his second album with the romantic title Love Songs From Suburbia. This album was spurred not by one, but two sizable occurrences. One was global (no prizes) and the second, about as personal as they come. For the first time in decades, long-time LA resident Christian suddenly and unexpectedly felt far from home. With a real sense of the way the West Coast winds were blowing, last April he hopped a flight back to the familial north of England. Adding extra impetus to the international situation was the recent demise of his long-term relationship. So leaving behind house, studio, car and everything else non-suitcase-sized, he landed back in his native Greater Manchester.
Writing his second artist album (the long deferred follow up to 2013's Simple Modern Answers) couldn't have been further from the plan, simply as there wasn't one. Without a permanent base in the county, a returning Christian took refuge under his sister's roof. Within a matter of days, creatively – and by his own admission unexpectedly – something began to stir. Setting up a makeshift studio in a vacant building in the middle of a field on his sibling's property he began to write… and out came Love Songs From Suburbia.
Emotions are baked into the album. Notable though, only by their complete absence, are tones of gloom, pessimism or reproach. And when you consider the primary drivers behind Love Songs, that's quite remarkable. In their place sits vibes of wistfulness and quiet acceptance.
While the temptation might be there, don't look at Love Song's track titles (twelve in total) anticipating a chapter-like overview of Christian's inspirations. Poker-faced, from "Tigers" or "Honour" at the front end to "The Hands That Matter" or "Everywhere" at the back, there's not one title that allows conclusions. It's within the album's verses and choruses that Christian's meanings lie, some just below the surface, others core deep. As the mind translates them, a journey takes place and Love Songs' figuration's become clear.
First listens to Christian's second album will likely leave the impression that it's musical elements are there solely as a passive bit-part players. The feet move, the ears prick, but your focus rarely traffics from Christian's absorbing-to-mesmerizing songs, refrains and harmonies. A testament to their stunning tact though, over time those elements begin to pop more to the fore, and with them the realization of just what kind of extraordinary balancing act "Love Songs" is pulling off.
A wistful, blissful, sun-on-your-face-styled feel – 'Café del Mar with beats' perhaps – it carries its tone innately first track through last. It's an album with nothing to prove other than art-of-lyric, authenticity of voice and depth-of-meaning always wins through.
"Love Songs From Suburbia" by Christian Burns Tracklist:
01. Tigers
02. Any Love
03. Eyes Wide Open
04. Honour
05. The Magic
06. Truth
07. Friendly Fire
08. Alive
09. The Hands That Matter
10. Now or Never (with M.O.S.)
11. Breathing Fire
12. Everywhere