Casper Sun's Debut LP 'Sunshine Radio' Hits Perfect Vibes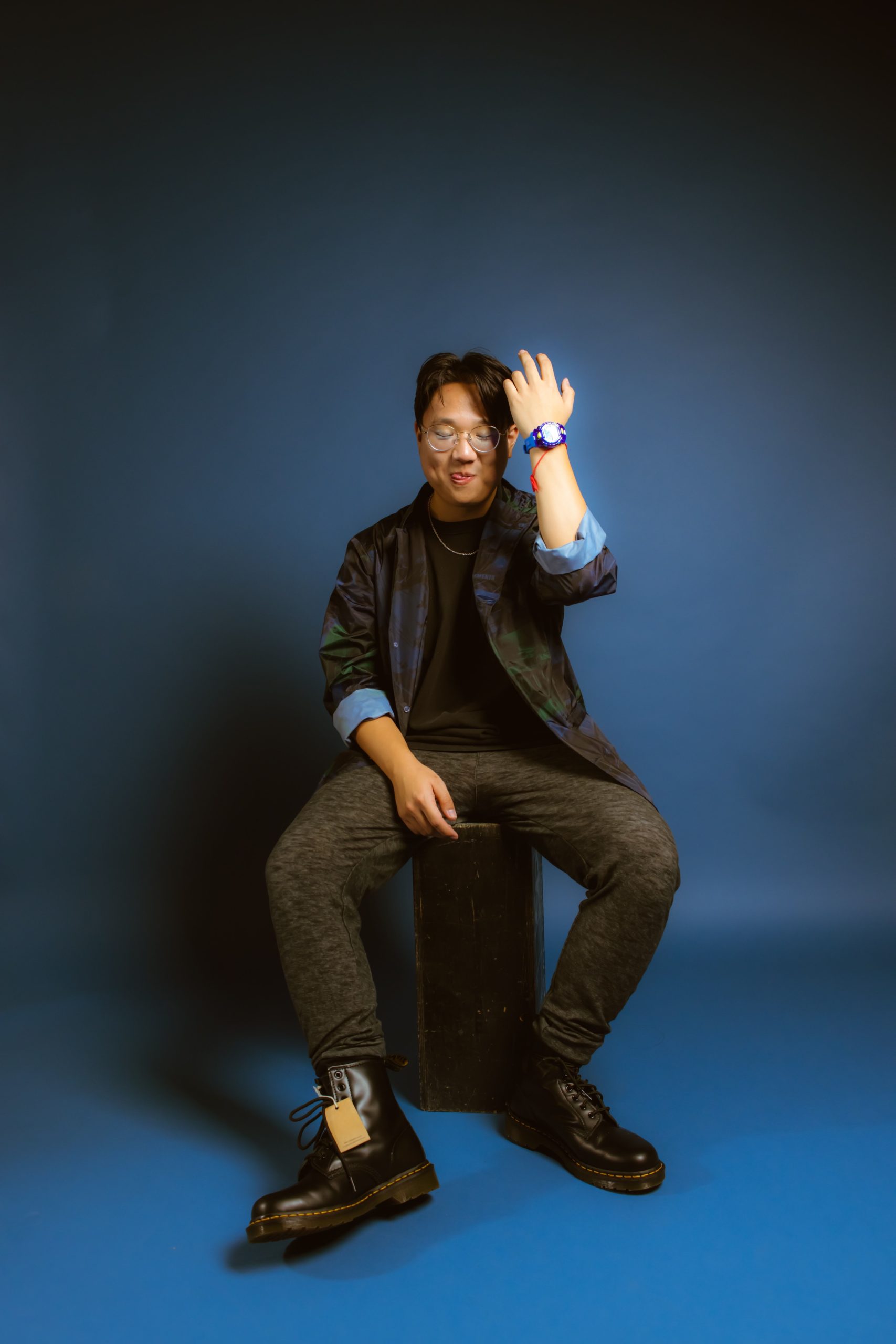 Emerging artist, Casper Sun, is excited to recently present his highly-anticipated debut LP, Sunshine Radio. The album is a slice of summer with endless playback potential, filled with a blend of bedroom pop, cool R&B, and midnight blues, while sonically representing a piece of Casper Sun's sonic identity in a single body of work. As a beautiful conglomeration of sound and story, the Asian-American LA-based artist is excited to express his artistic sound with the world, while each track possesses its own vibe and snippet of the message he is trying to omit.
"'Sunshine Radio' is really about taking a lot of the happiness and sadness I experienced over summer and condensing it to a form that I could understand and process on my own whenever," says Casper Sun on his Sunshine Radio. "The album is filled with the shimmer and shine from a poolside reflection, the sweetness of an iced pink lemonade in the middle of August, and yet tinged by the midnight blues and hues. Summer has always been such a pivotal time in our lives growing up because of how much freedom we had. However, with great freedom comes great mistakes, and life lessons hit different when they come with a side of ice cream and 100+ degree weather. And so I retreated back into the shade." – Casper Sun
Featuring singles like, "Wavy Luv," "Chill W U" featuring Sunroof95, and "Mercury Glider," Sunshine Radio dropped with eight additional new tracks, certain to possess a little something for any musical palate. It is a slice of summer displayed sonically and is perfect for listeners across the world, helping to amplify the bright sunny days that we all love.