Calvin Harris at Omnia Nightclub at Caesars Palace on Friday, May 27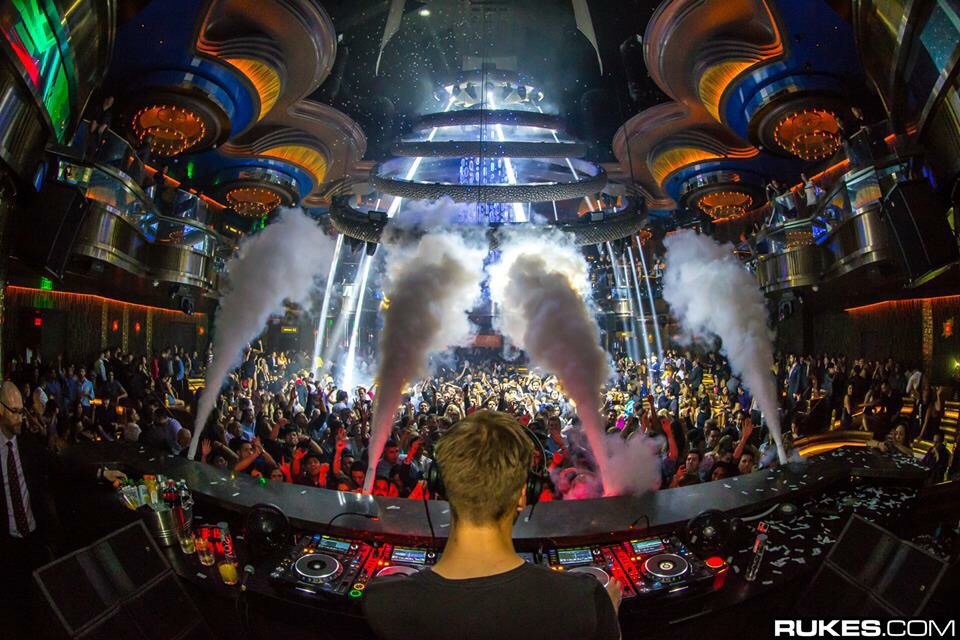 Calvin Harris at Omnia Nightclub at Caesars Palace with Generik on Friday, May 27, 2016
Fresh off his buzz-worthy reunion with Rihanna on their new collaborative single, "This Is What You Came For," Calvin Harris makes his Las Vegas nightclub return during Memorial Day Weeknd 2016.
Join one of the biggest names in electronic dance music (EDM), Calvin Harris, for one of the biggest weekend's in Sin City, MDW 2016, at one of the biggest nightspot's on the Las Vegas Strip, Omnia Nightclub.
Things just keep getting bigger for Calvin Harris—who released popular singles "How Deep Is Your Love" with Disciples and "Pray To Gold" with Haim in 2015. Reuniting with pop music sensation Rihanna once again on "This Is What You Came For" this year, expect to hear different variations of the track in festival sets and nightclub ensembles throughout the remainder of the year. The new collaboration comes following the wildly successful release of "We Found Love" and Rihanna's "Where Have You Been" in 2011.
In addition to Calvin's famous productions, which dominate both airwaves and dance floors—he recently provided a headlining performance at Coachella Music Valley & Arts Festival in Indio, California, this past April.
Tickets for Calvin Harris at Omnia Nightclub at Caesars Palace with Generik on Friday, May 27, 2016, are available HERE.
Following Calvin Harris on May 27, the lavish and extravagant Omnia Nightclub will host MDW 2016 events with Martin Garrix and Julian Jordan (5/28) and Afrojack (5/29).
For more information about Omnia Nightclub and to view their upcoming event calendar, visit http://omnianightclub.com/events.
For more information on Calvin Harris, visit calvinharris.com.
Featured Photo Credit: Rukes