BT Releases 15th Studio Album 'The Secret Language of Trees'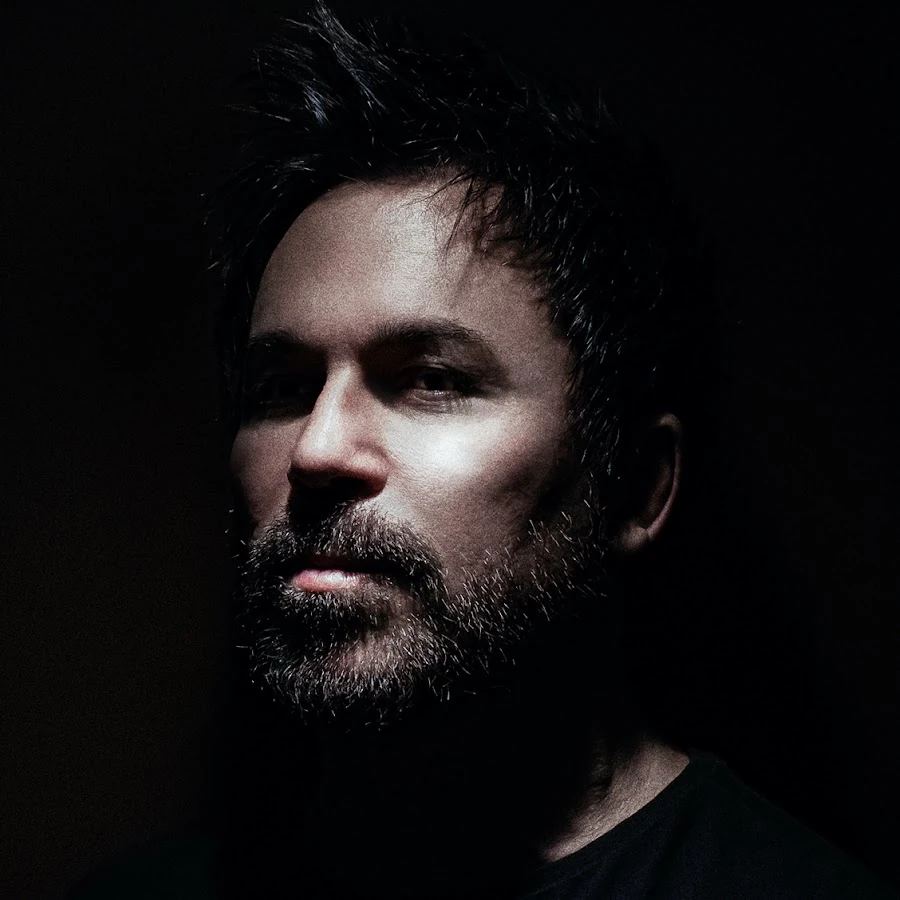 Brian Wayne Transeau, known by his initials as BT, is an American GRAMMY-nominated musician, DJ, singer, songwriter, record producer, composer, and audio engineer has just released his 15th studio album The Secret Language of Trees. BT's latest body of work represents past and present experiments with pushing the boundaries of electronic composition with classical musical structural underpinnings against more academic rhythmic precepts. The collision of simple harmonic structure with complex rhythmic structures, inspired by Steve Reich, Alva Noto, Ian Xenakis, and John Cage, has captivated BT since he discovered this sound on his fifth studio album This Binary Universe (2006), which was called "The most important electronic work of the new millennium" by Keyboard Magazine.
"The beginning and end of, "…are like a train ride that arrive (and depart) from the middle three movements. The idea of place and physicality here is one I've tried to achieve for quite some time and this is the very first time feels like "nailed it." From Cicada and tree frog field recordings blending with live granular synthesis to recording to a dusty old 4-track tape recorded and "playing" the record head with magnets to intentionally demagnetize (and beautifully crumple and color the recording) – to using those very same elliptical magnets, thrown high in the air, rotating and spinning together as percussion – its this wild blend of organic, live DSP, acoustic instruments and modular synthesis that makes it lush and unique. I'd call this one – the bookend to 1.618 in emotionality and timber."- BT
The 20-track player consists of 10 brand new productions as both their full-length original versions as producers cuts, with the regular track list as their shortened versions Appearing on the album is previously released single "k-means clustering," an instrumental piece featuring a live cello quintet colliding with hyper-futuristic, splintering rhythmic figures, to create a beautifully visceral harmonic and melodic narrative in long form. This piece follows in the footsteps of This Binary Universe and showcases his innovative use of cutting-edge synthesis, digital signal processing, and orchestral instrumentation. In a world obsessed with instant gratification, "k-means clustering" offers a refreshing departure.
Other highlights include "Deep Fake," which BT shares, "Every sound on this composition was lovingly re-sampled on a variety of samplers, kind of as a fidelity and "vibe" experiment. most notably are the deeply emotional tracks "Embers" and "The Turing Test." The Secret Language of Trees is out now on Monstercat Silk.
About BT
BT is known for his award-winning software like Stutter Edit and Break Tweaker. He has been in stealth mode creating a new series of AI music-making tools in 22-23, many of which he drew inspiration from in his latest work in the heralded This Binary Universe series. He is credited with creating trance and blazing highly influential trails in IDM, breakbeat, and modern cinematic work that have earned him numerous accolades. He is also a 2022 NFTNow NFT100 winner, noted for his groundbreaking live-coded work in web3.