Borgata Atlantic City's Mixx & Mur.Mur Host Events on Sat., April 11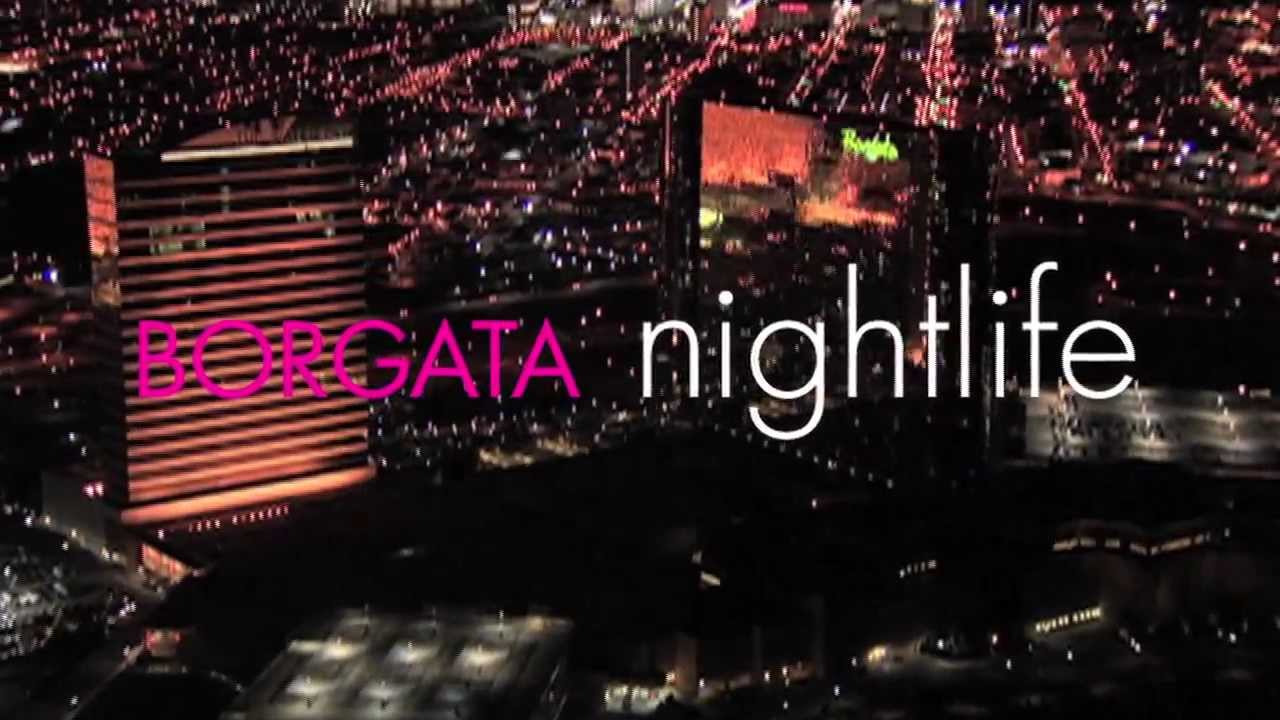 The Borgata Hotel Casino & Spa houses two of Atlantic City's premiere nightclubs, Mixx, a larger, big room club, and Mur.Mur, a more intimate and sultry setting. This Saturday, April 11th, the Borgata is sure to deliver, having two special events at both nightclubs.
The sleek and sophisticated Mur.Mur will feature music by DJ Paris Blohm with support by Doug Grayson, while Mixx will host a performance by hip-hop superstar Jermaine Dupri. The Borgata truly has something for everyone!
The ambiance of their nightclubs coupled with tantalizing beats makes for a thrilling Saturday night. Advanced tickets for DJ Paris Blohm at Mur.Mur can be purchased here. Unfortunately advanced tickets for Jermaine Dupri have sold out, but to request table service please call (609)-317-7249.