BLUUR Drops Alien-Themed "Don't Overthink It" Video With Infectious Tech House Sound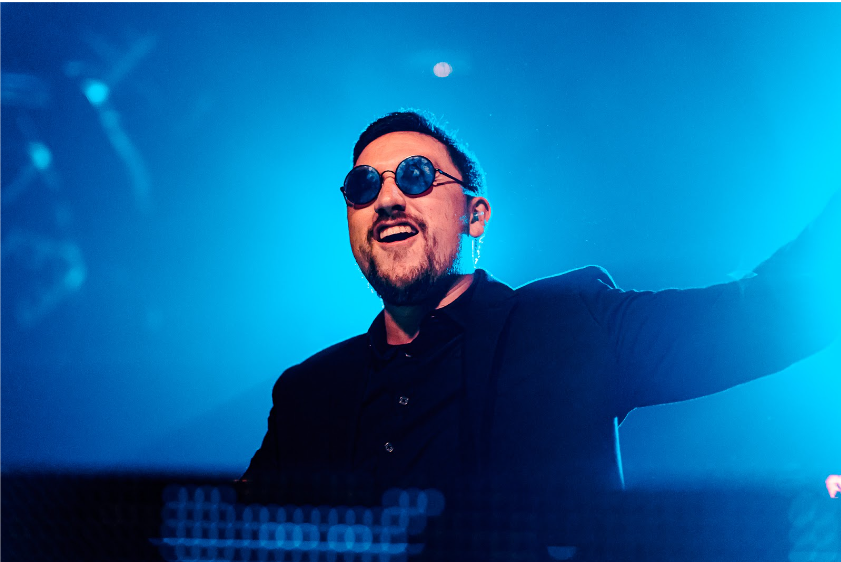 BLUUR has already made their mark in the music industry with previous hits such as "Dance" and "No Sleep." Their talent was recognized when they emerged victorious in Insomniac's 2022 Discovery Project competition with an impressive remix. They have also graced esteemed venues like Academy LA and the Hollywood Palladium, sharing the stage with notable artists like ARMNHMR and MitiS.
Now this the blossoming artist, recently unveiled the music video for their latest single, "Don't Overthink It." The track boasts a captivating blend of tech house vibes and an invigorating surge of energy. Accompanying the song is an extraterrestrial-themed video, brimming with excitement and suspenseful twists and turns. "Don't Overthink It" is out now on all streaming platforms.
BLUUR's future
Not only does BLUUR showcase their musical prowess, but they also demonstrate a commitment to making a positive impact. They recently performed at the BLUURED OUT charity event, supporting the End Overdose Organization. Additionally, they have ambitious plans to transform their concept of "No Warning" into a full-fledged festival.
Fans can look forward to an annual Twitch live stream for BLUURED OUT, providing an immersive experience for music enthusiasts. Furthermore, BLUUR has a scheduled summer show in Las Vegas, promising an unforgettable performance. With a string of accomplishments and an exciting trajectory, BLUUR is poised for an exceptional future as an artist on the rise.