ATTLAS Releases Ethereal House Single "A Game Of Fairies"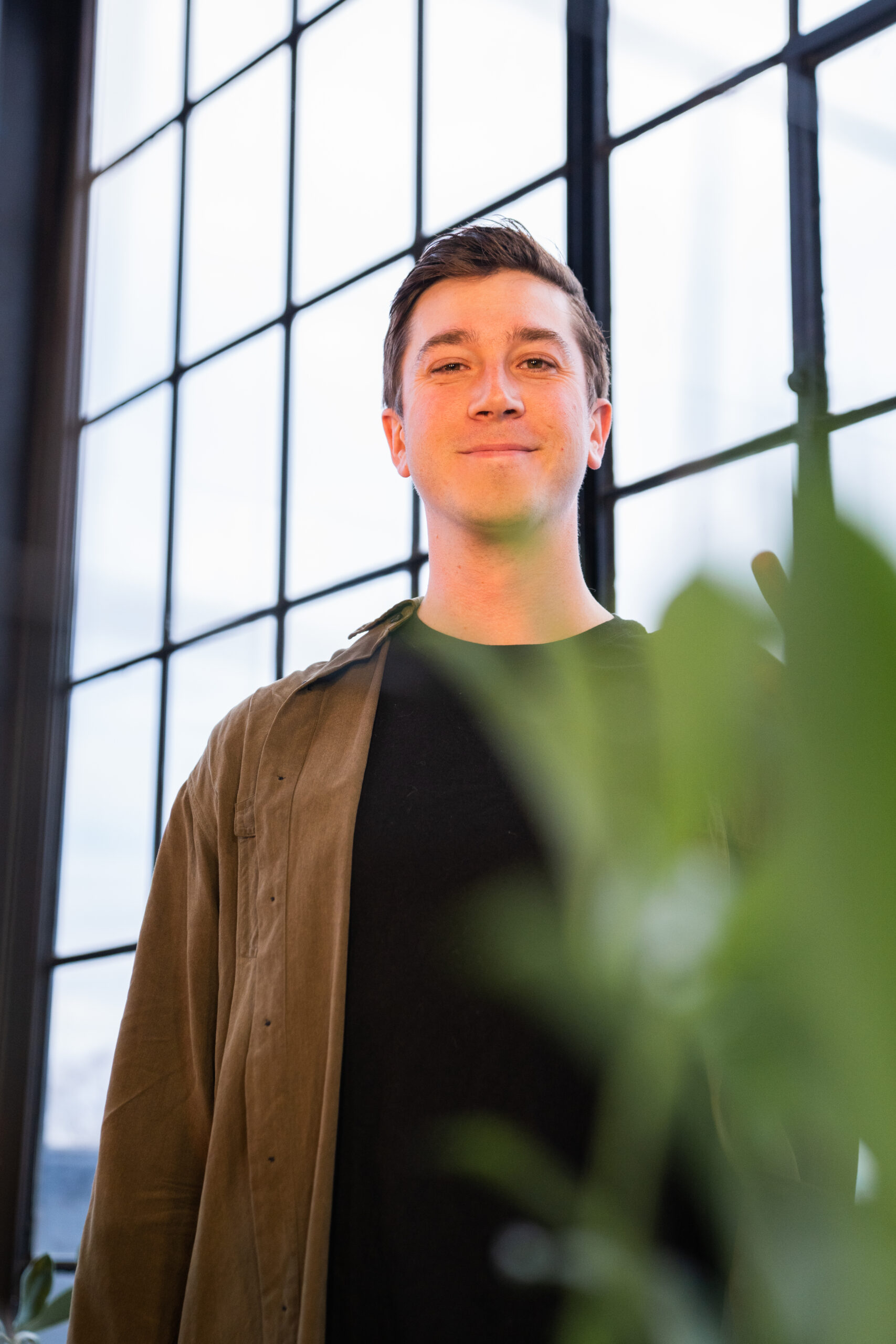 Canadian musician Jeff Hartford better known as ATTLAS returns to Monstercat today with the captivating new single "A Game Of Fairies." Starting to introduce a new chapter of music this year, he steps into a musical zone that is fueled with a lighter, energetic approach. This is a direction that is less-vulnerable than his older releases. Since 2020, he has put out four albums, three as ATTLAS and one as his alias Sun Lo with Richard Walters. Renowned for his visionary take on melodic house, ATTLAS continues to take listeners through emotive listening experiences with his records while pushing boundaries in the electronic scene.
"The tiny dancing lights you see when you've gone off the path and the darkness seems overwhelming, those are the games of fairies and reminders of the light and hope. "A Game Of Fairies" is a slightly more poetic interpretation of what I was looking at, but the sentiment is the same in my heart." – ATTLAS
"A Game Of Fairies" carries a profound message inspired by ATTLAS' personal experience finding fireflies during challenging times. He drew inspiration from the mesmerizing dances of fireflies in the night sky during moments of hopelessness. These luminous creatures appear as a metaphorical reminder that it is possible to find light and beauty amidst dark times. The title stems from late-night walks along dimly lit trails surrounded by fireflies, connecting them as a reminder that you are going in the right direction in life. "Game Of Fairies" is out now on all streaming platforms.