Anjunabeats New York Reveals Full Lineup, Trailer Video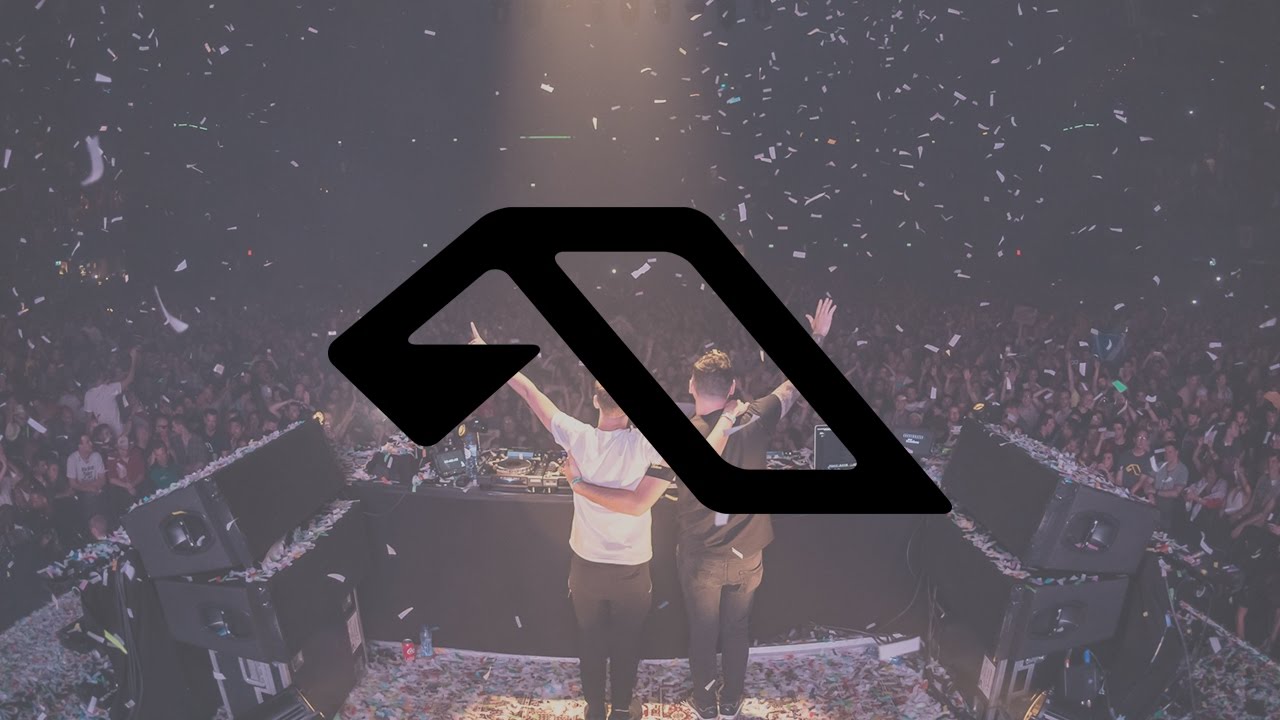 Anjunabeats New York boasts: Mat Zo (Classics Anjunabeats Set), Andrew Bayer b2b ilan Bluestone (Bayerstone), Jason Ross, Jaytech, and Oliver Smith
The official lineup for the Anjunabeats New York show has been announced. Returning to Brooklyn for this year's Anjunabeats tour stop, the label showcase includes Andrew Bayer, Ilan Bluestone, Jason Ross, Jaytech, Oliver Smith, and special guest Mat Zo.
Anjunabeats, the iconic imprint crafted by Above & Beyond, has secured itself as one of the most prominent electronic labels there is. On April 14, join some of the biggest names from the Anjuna-family, including Andrew Bayer b2b ilan Bluestone, who are making their Bayerstone debut; special guest Mat Zo, performing an Anjunabeats classics set; Jason Ross, with recent releases "Valor" and Seven Lions collaboration, "Higher Love" feat. Paul Meany; label mainstay Jaytech; and Oliver Smith, who just released "On The Moon" through the melodic label, which was included on the latest Anjunabeats Vol 13 compilation.
Groove along to the newest tunes to reach the famed label, many of which are likely featured on the latest edition of the Anjunabeats mix compilation series, Anjunabeats Volume 13. From the guys of Above & Beyond, to their well-known label mates, gear up for the label's return to the City That Never Sleeps on April 14th!
Watch the official trailer for Anjunabeats New York:
What new tunes have been crafted up in the Anjuna kitchen? Join us on April 14th at the Atlantic Ave. Warehouse to find out! For more information and the latest releases from the label, visit anjunabeats.com.
Tickets for Anjunabeats New York are available HERE.