Anjunabeats Announces Massive North American Tour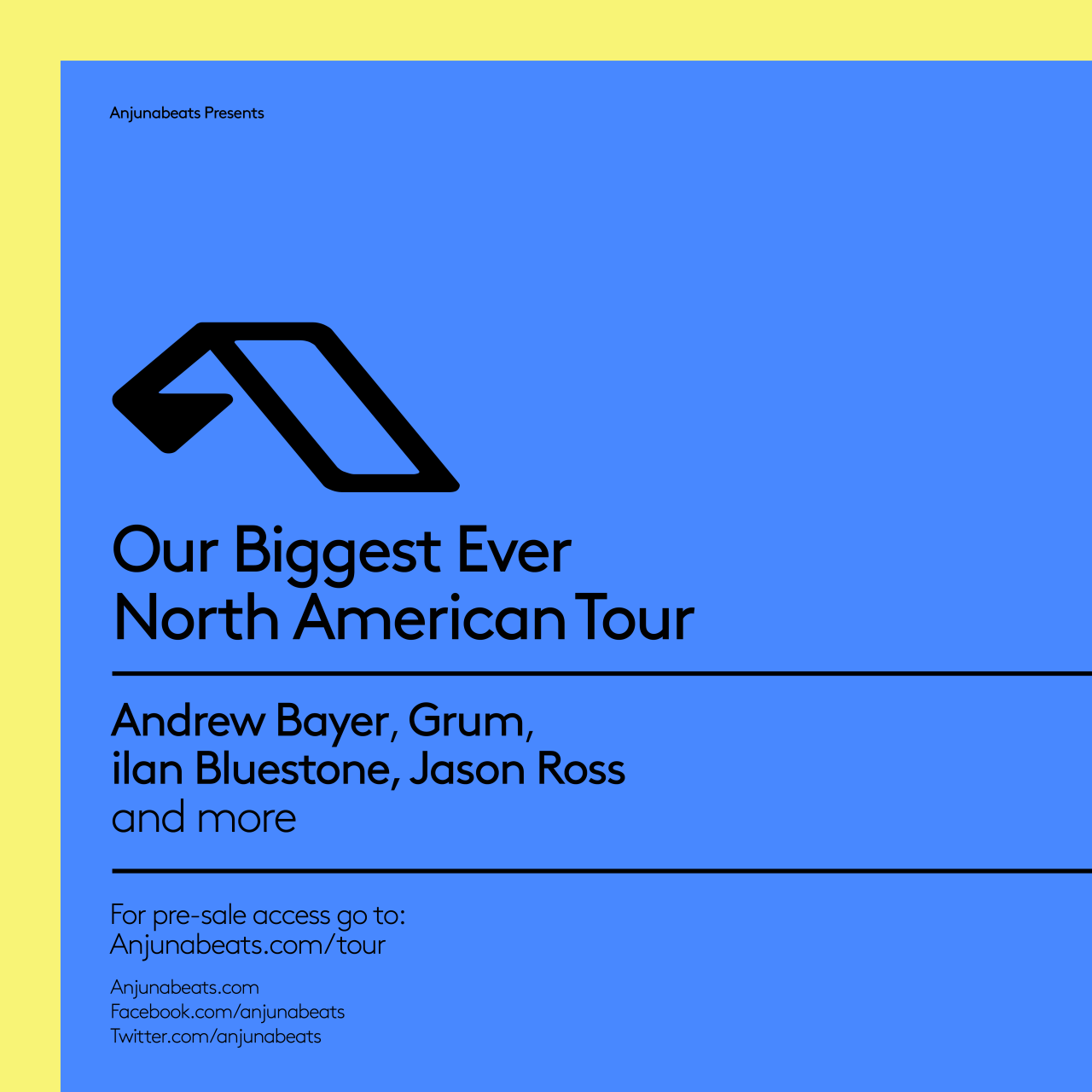 Anjunabeats has been on fire lately, and to add fuel to the flame, a fresh North American Tour has just been brought public.
Formally announcing their "biggest tour ever" to hit North America, the Anjunabeats tour will be coming very soon. Four heavy hitters from the Anjunafam are already scheduled to make  appearances on various tour stops. You'll be hearing the majestic tunes from the signature Anjuna acts that continuously entrance listeners, from the likes of Jason Ross, Andrew Bayer, Grum, and ilan Bluestone, with more to be added.
The tour will span from Canada all the way across America so our friends up north will not be left out. With the promise of the biggest tour from Anjunabeats, you're guaranteed to find a show within a feasible distance. With such a loyal and devoted following you won't want to be behind on grabbing your tickets.
Join the mailing list here to stay on top of the pre-sale access.