ANG & Jaxx & Vega Drop Collaboration Smasher "Shark Attack"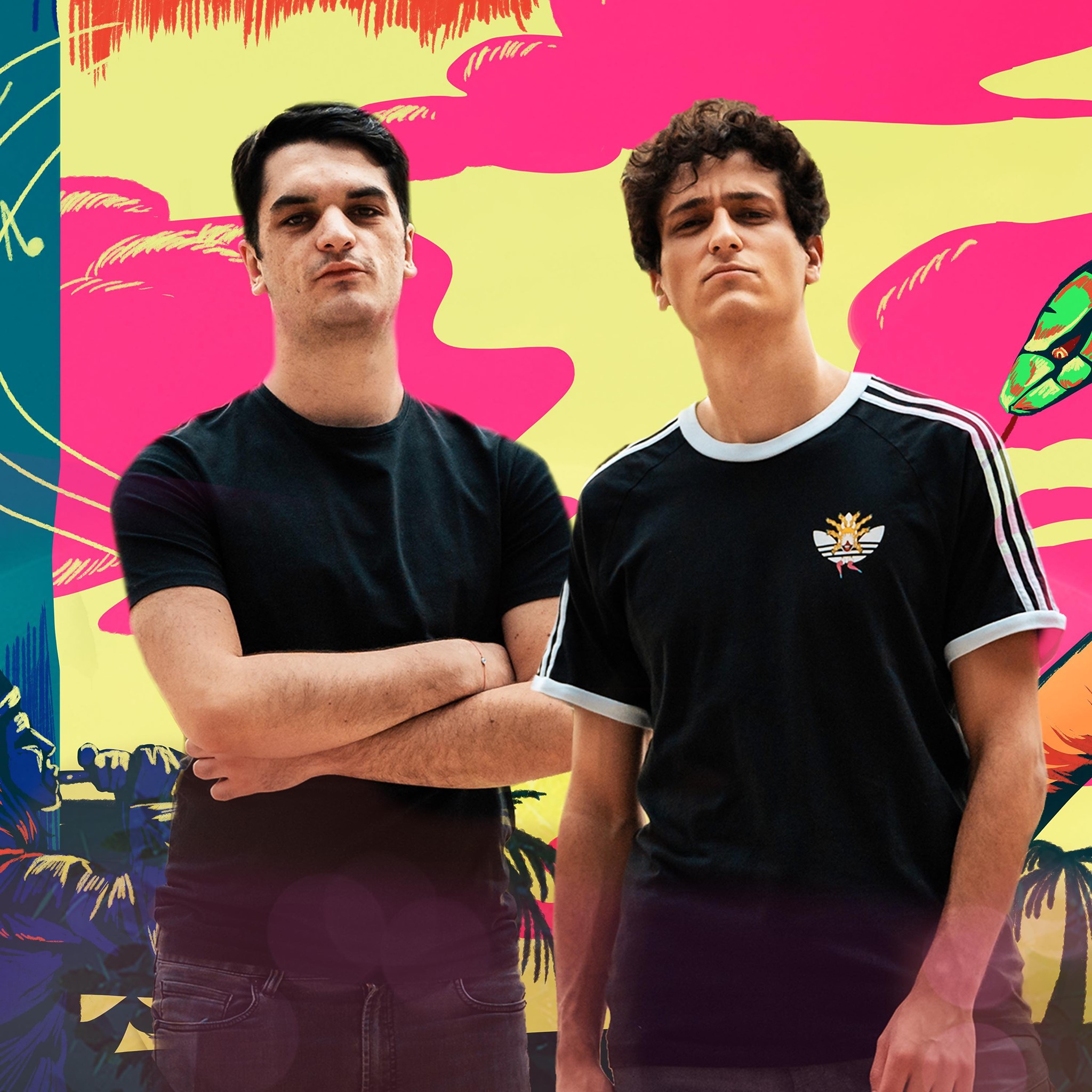 What do you get when two successful duo's meet up? Probably a monster of a track. For this monster or dare we to say Shark…one of the most successful EDM duos in Latin America ANG teamed up with German duo Jaxx & Vega for their latest collaboration called "Shark Attack." The Mexican producers Arturo Kahan & Gabriel Haber have been successful releasing their tracks for years now on labels such as Maxximize, Revealed Recordings, and Rave Culture. The same can be said about German duo Jaxx & Vega. They have been a top German export in the big room EDM scene for years now.
"We worked on a couple ideas with ANG because we met at ADE 2019 first and we talked about music and that we should work on a track together. So we exchanged ideas and wanted to do something with a really cool gimmick. That's how shark attack started the guys from ANG nailed it with the Vocals which we instantly loved and you already hear from the very first second that this track is about a shark attack. The dramatic horns and the pounding drums will give you instantly a feeling you are carried around from sharks. It took us a few versions before we finished it but we are super happy with the end result!" – Jaxx & Vega
"Shark Attack" might be that main stage smasher most DJ's have been waiting for. It is the dirty sound design that makes this one highly enjoyable. The dramatic brass section combined with the pounding drums are completed with vocals that ANG sings themselves. The single manages to create an atmosphere that fits perfectly with the title "Shark Attack." These artists managed to create a track that sounds refreshing and familiar. This is mostly because they combined classic big room elements as well as trance synths and topped it off with future rave mixing.
The stunning 3D animated video is created by Bebo Motion. One can only wish that these stunning visuals are streamed on the screens when this track is played on many main stages to come. "Shark Attack" is out now on Maxximize/Spinnin Records.