Andrew Pololos Teases Forthcoming Debut Album with "Control" ft. JT Soul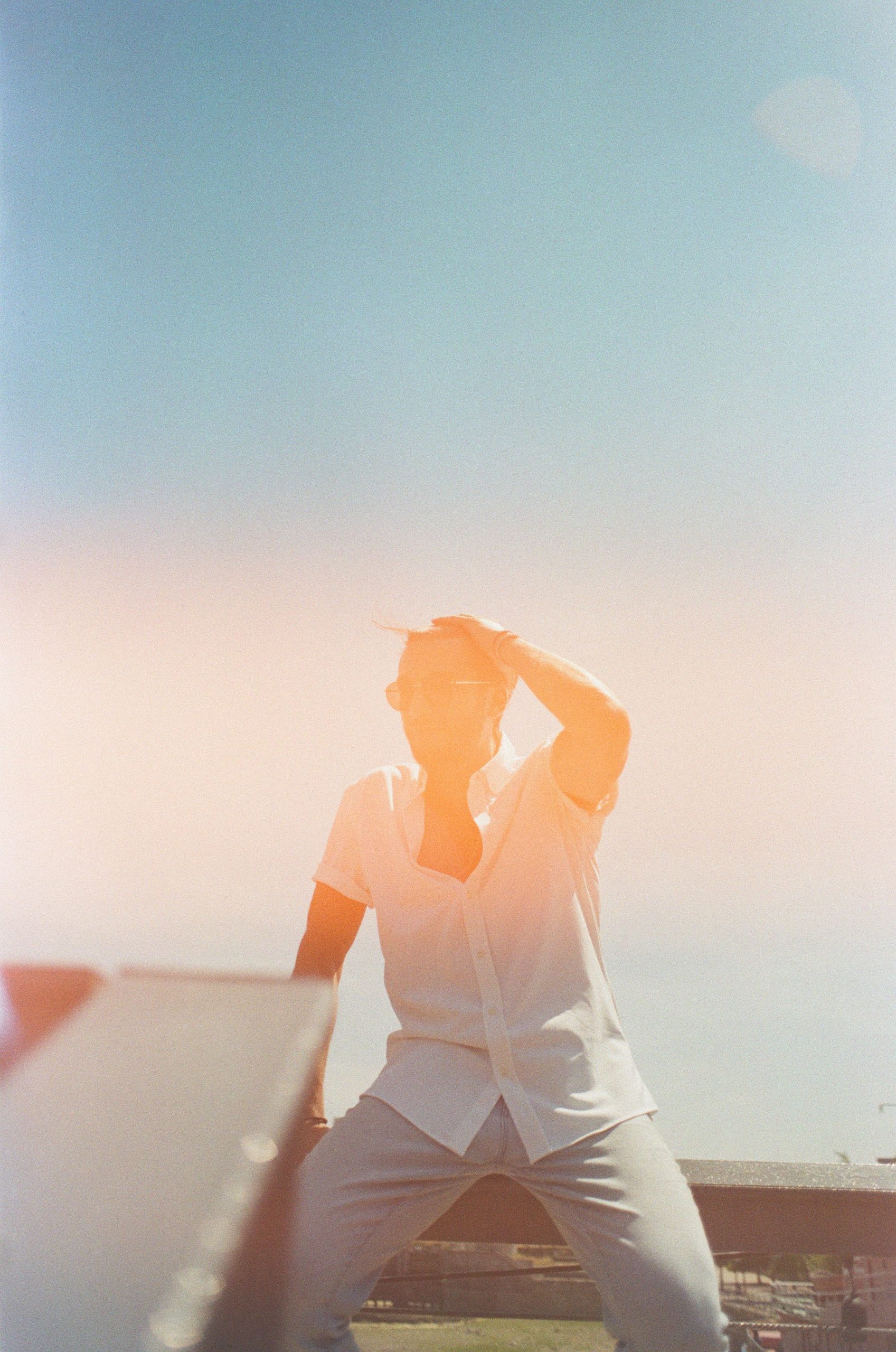 Ahead of his upcoming 2021 album release fittingly named Until We Dance, Montreal-based artist Andrew Pololos delivers the lead single. For this track he teamed up with the one and only JT Soul. Their new track "Control" oozes with sultry vocals and sizzles with deep house sensibilities.
The track opens with a subtle melody. Then, JT Soul's enticing vocals flood the soundscape as the track quickly morphs into a heavy house beat. This fantastic production shines throughout the track with a layering of groovy synths and a rolling bassline. One can only imagine that this couple has designed this wonderful track with the dancefloor in mind. "Control" has an infectious melody that is sure to resonate with listeners across the dance music space.
"I'm really excited to unveil the new album! It features many talented vocalists from around the globe; including JT Soul, who really nailed the mysterious and alluring vibe on this one. I was looking for someone for about a year to mesh well with the Clapton Stratocaster and heavy bass line. It only took him about an hour to write the lyrics!" Andrew Pololos
"Control" provides a tantalizing glimpse into what the budding producer has in store for his debut album. Gearing up for the release of his biggest project to-date, Andrew Pololos prepares to dazzle the world with his intransigent take on house music. Out now via Kookoo Records, "Control" ft. JT Soul is available across all digital streaming platforms.