aiwake & Saen Reveal "Faded Patterns" via Level Music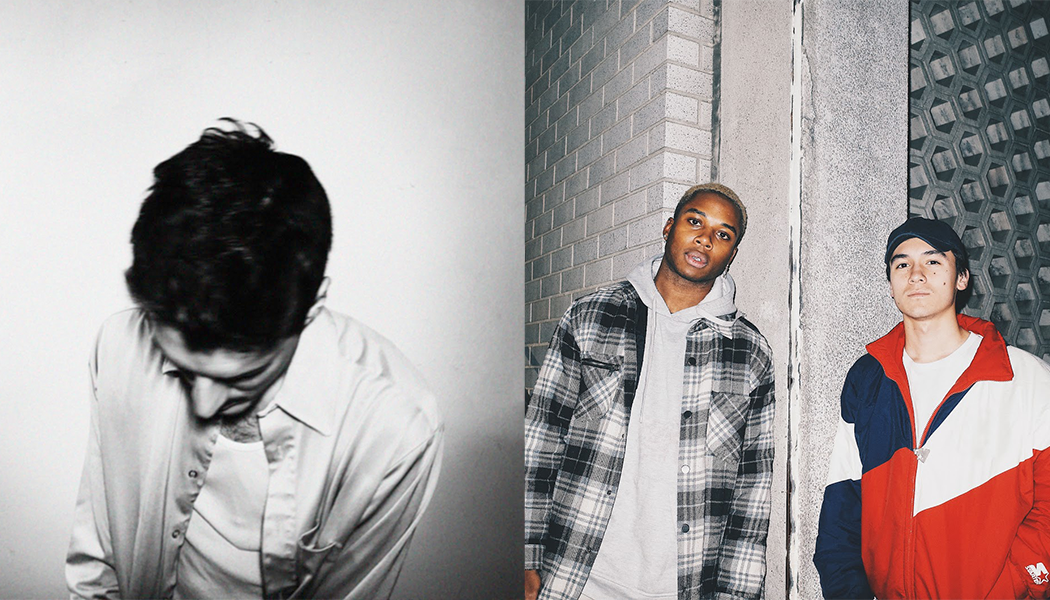 Out with their newest musical arrangement, aiwake has teamed up with Saen on "Faded Patterns" available today via Level Music.
"'Faded Patterns' is a projection of gritty cinematic pop. It is remembering something you have yet to experience; the extension of an emotion that is already gone. It displays motions over repetitions, nostalgic textures waiting to be defined." – aiwake
A slow and soulful song from the start, "Faded Patterns" progresses with deep and melodic tones to carry out its essential atmospheric vibe. Incorporating serene elements, echoing vocals, delicate rhythms, and a gorgeous electronic undertone throughout, "Faded Patterns" depicts everything one may wonder about when it comes to experiencing a range of feelings and habits.
"The title 'Faded Patterns' is both literal and expressive. It's a series of smooth and abrasive textures that create moving patterns underneath nostalgic lyrics. Faded patterns sneak in and out, bringing you back to old habits and feelings you hoped you forgot." – Saen.
This track fits wonderfully into aiwake's fuller discography. Built upon songs that feature airy, cinematic, and swoon-worthy sounds, his repertoire grabs listeners' minds in a heartbeat. Avid music lovers of this style may recognize his name under tracks like "Childish," "Birds," "Crescent Lane," and "Palm City," amongst more.
"Birds" and "Childish" made it to the Spotify US Viral 50, with "Childish" peaking at #2. In 2018, aiwake released "'Palm City" and "Tonight (Sundown)" via Majestic Casual. Both tracks received critical acclaim and were placed on major playlists including Today's Chill on Apple Music and Fresh Finds on Spotify. The second track being accompanied by a gorgeous one-take live session, recorded in Toronto. The year 2019 was concluded by the release of two remixes: Hazey Eyes & Panama's "Emotion (aiwake remix)," followed by Instupendo's "Pinch (aiwake remix)". Next off #99000a, aiwake is set to release his first original EP by Spring 2021.
Seth Henriquez and Matt Allen are producers, sound designers, and vocalists classically trained in piano and cello. Known for creating ethereal yet potent electronic music, their sound lands in abrasive textures, moody ballads, and driving grooves. Their live show combines analog synths, cello, piano, drum pads and foley, giving fans an immersive and cinematic experience.