Above & Beyond Announces Acoustic II Album, World Tour in 2016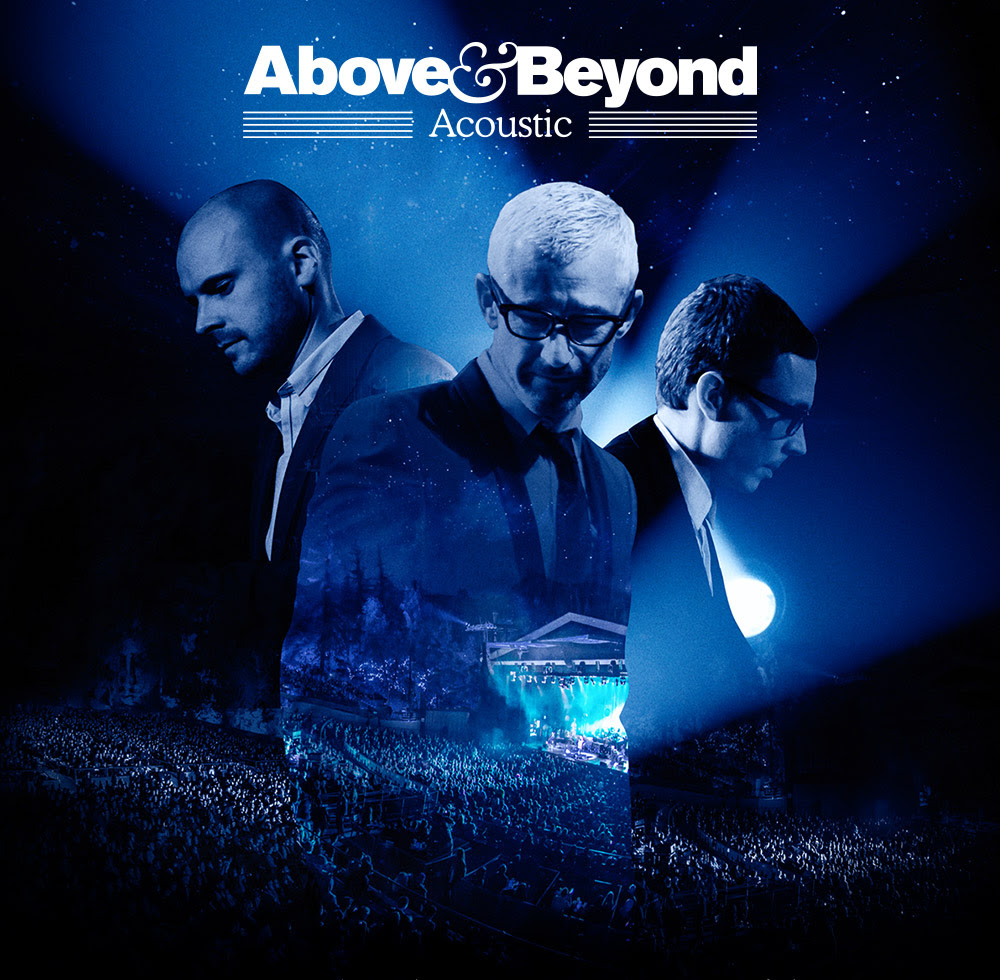 One of the greatest combinations of artistic minds have done it again. Above & Beyond are releasing Acoustic II in 2016 along with an international tour.
Trance immortals Above & Beyond first gave wind of a follow-up to their acclaimed acoustic album during the ABGT150 event in Sydney, Australia. An official release announced news regarding an anticipated album, Acoustic II and an international tour with shows taking place at some of the world's most grandiose. The Anjunabeats trio unveiled a serenading trailer to give you a taste of what's to come.
Fans can expect the Acoustic II album to consist of new toned-down variations from their latest full-length album, We Are All We Need. In addition to new interpretations from their latest LP, Above & Beyond also plans to include acoustic versions of their classic hits "No One On Earth" and "Alchemy."
The Acoustic II Tour begins in May 2016 with dates focus primarily on North America. The trio will also take their Acoustic venture overseas to Royal Albert Hall in London, Waikiki Shell in Honululu, and an Anjunafam favorite the Sydney Opera House in Sydney, Australia. Other highlights include a return to the Greek Theatre in Berkeley, California, two shows at the Beacon Theater in New York City, and Massey Hall in Toronto.
Pre-sale sign up is available here. Pre-order the Acoustic II album on the Anjunabeats website here.