A-Trak & Baauer to Begin EDC Week at Light Nightclub Las Vegas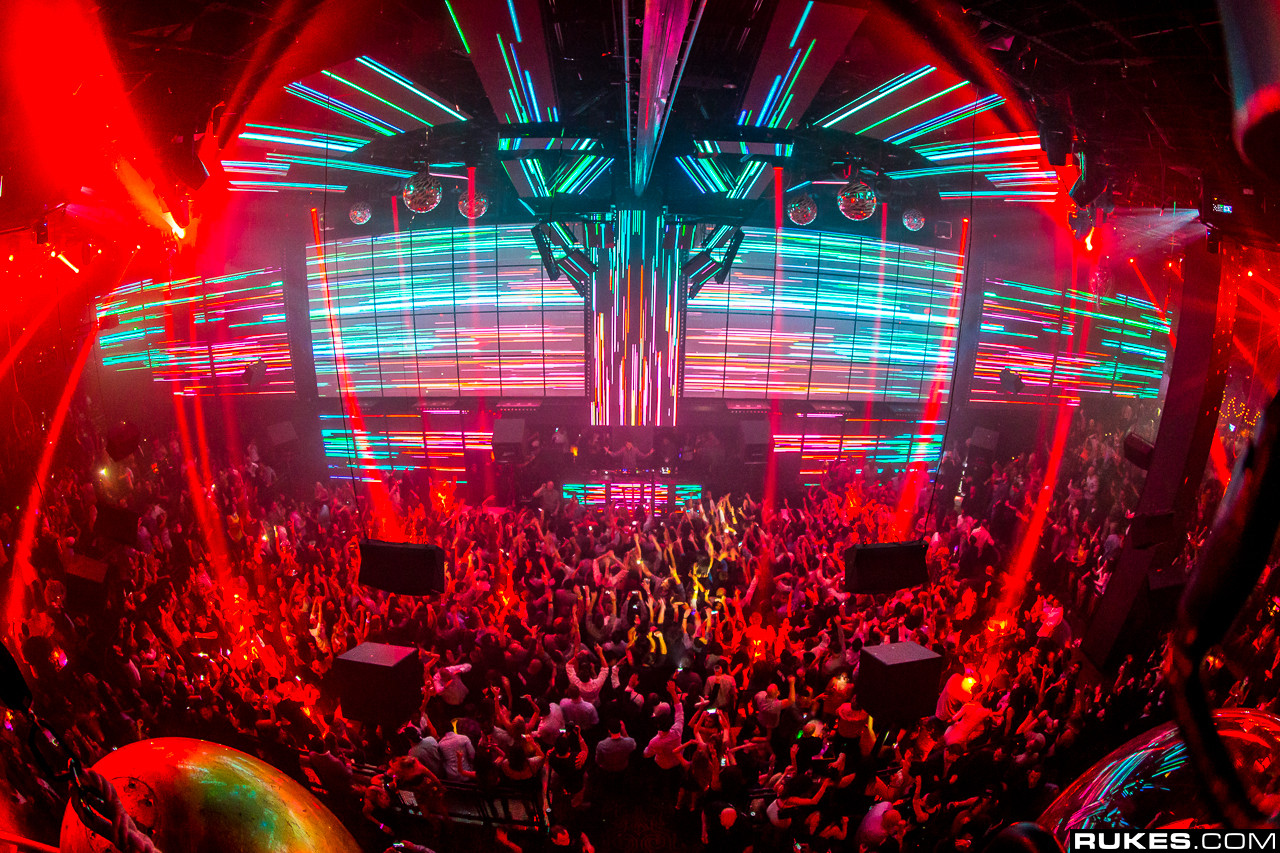 Light Nightclub and Daylight Beach Club at Mandalay Bay Las Vegas are serving up some of the hottest names in dance music this coming EDC Week. From Wednesday, June 17, through EDC Weekend, the daytime and evening hotspots will host DJ talent such as Alesso, Disclosure, Carl Cox, Fatboy Slim, and Duke Dumont, among others.
Starting off EDC Week at Light Nightclub on Wednesday, June 17 are A-Trak and Baauer. A-Trak, the Fools Gold creator and skillful DJ/producer will take his place behind the decks at the extravagantly designed nightclub, which is powered by Cirque du Soleil. David Macklovitch (A-Trak)—who is one half of Duck Sauce—is known for his unique sound, which culminates various electronic music elements and EDM sub-genres fused with hip-hop influences.
Baauer—who is most famously known as the creator of the radio and dance floor success "Harlem Shake"—will join A-Trak at Light to kick-start EDC Week 2015. At the young age of 26, Baauer has been producing different styles of electronic music for more than a decade. Following the release of "Harlem Shake," Baauer teamed with Just Blaze and Jay-Z for "Higher." Baauer has also released remixes for No Doubt, Nero, The Prodigy, Disclosure, What So Not, and more.
Tickets for A-Trak and Baauer at Light Nightclub at Mandalay Bay on Wednesday, June 17, 2015 are available here.
Photo: Rukes