Will Laroca Returns With Melodic Third Single, "Learn To Love"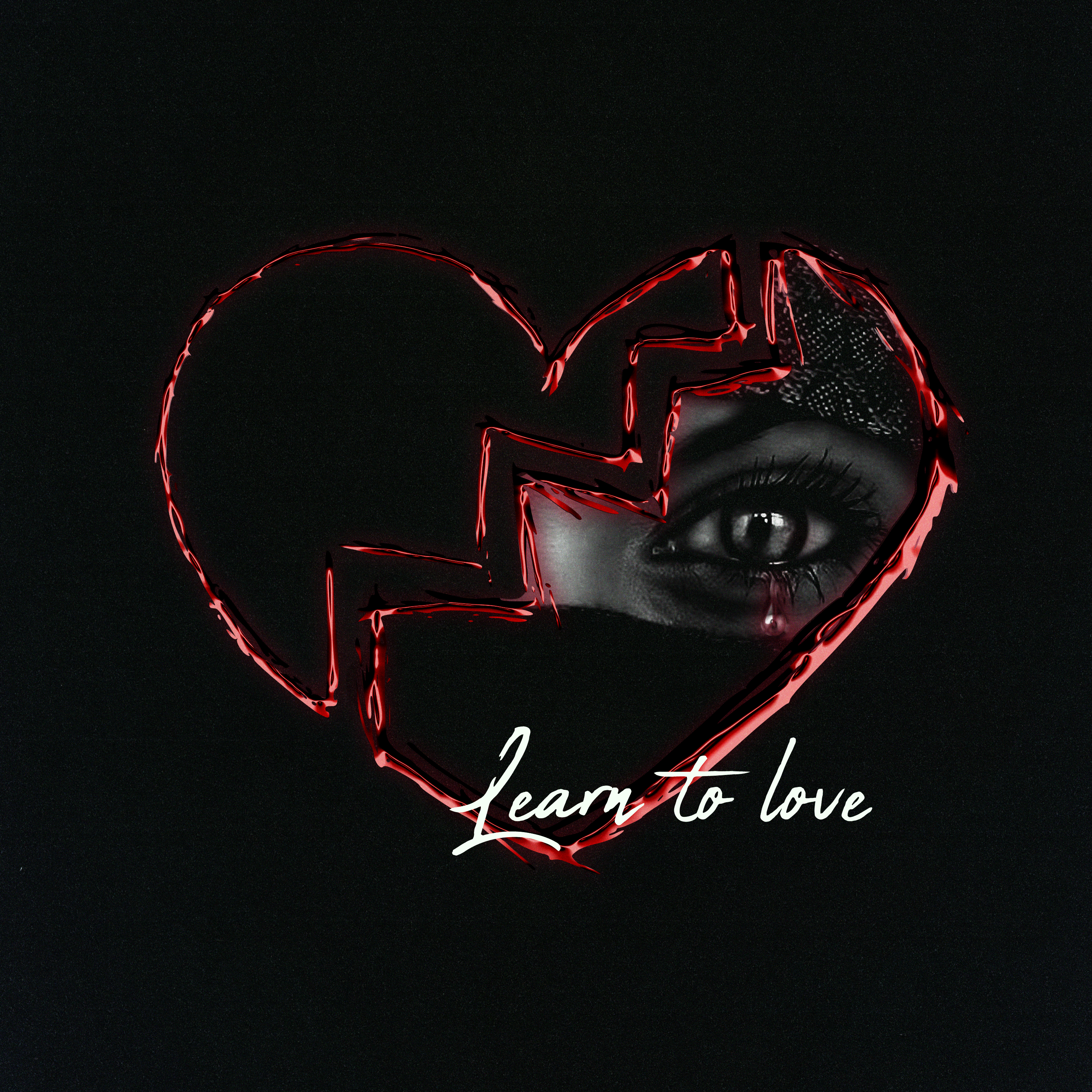 The third single from rising Swedish musician and tastemaker Will Laroca, "Learn To Love," has just landed through his very own label, licensed through Virgin Music Sweden. Officially available on Friday, March 3, 2023, "Learn To Love" is a melancholic, emotionally powerful new original from the breakout act.
Will Laroca does a swell job at roping listeners in from the very start of his tracks — and "Learn To Love" is certainly no different. Give this one a listen for yourself, and you'll see from the beginning that Will's tastemaking abilities and musical capacities shinew through his sense of artistry, which is what makes "Learn To Love" such an enrapturing song from the up-and-coming electronic artist.
As a storyteller and creator, Will fantastically makes music that others can undeniably relate to. Inspired by Laroca's own life and experiences, "Learn To Love" serves up Oriental influences with a theme of lost love. The song is about a relationship that has run its course and the importance of allowing oneself to let go and open up for the possibility of finding a new love.
Following 13 successful years in the Swedish music industry, producer & artist William Fredriksson felt he was losing the passion for music. He had left his solo artist career behind him several years earlier, despite selling gold, and was starting to feel less and less motivated in his production. Will Laroca's debut single "Holy Ones," a stunning pop-driven EDM track with an inspirational and spiritual message, received high praise from critics & media outlets, fellow DJs, and music lovers alike. His sophomore single was an ode to his home, "Northern Lights." And now he begins the new year with the emotional tune, "Learn To Love."   
"Some relations just aren't meant to be, and even though it hurts, the best thing for everyone might be to let it go and move on, so you can learn to love again" – Will Laroca