Two Can Intoxicates Through Boisterous Remix of Honors' "Automatic"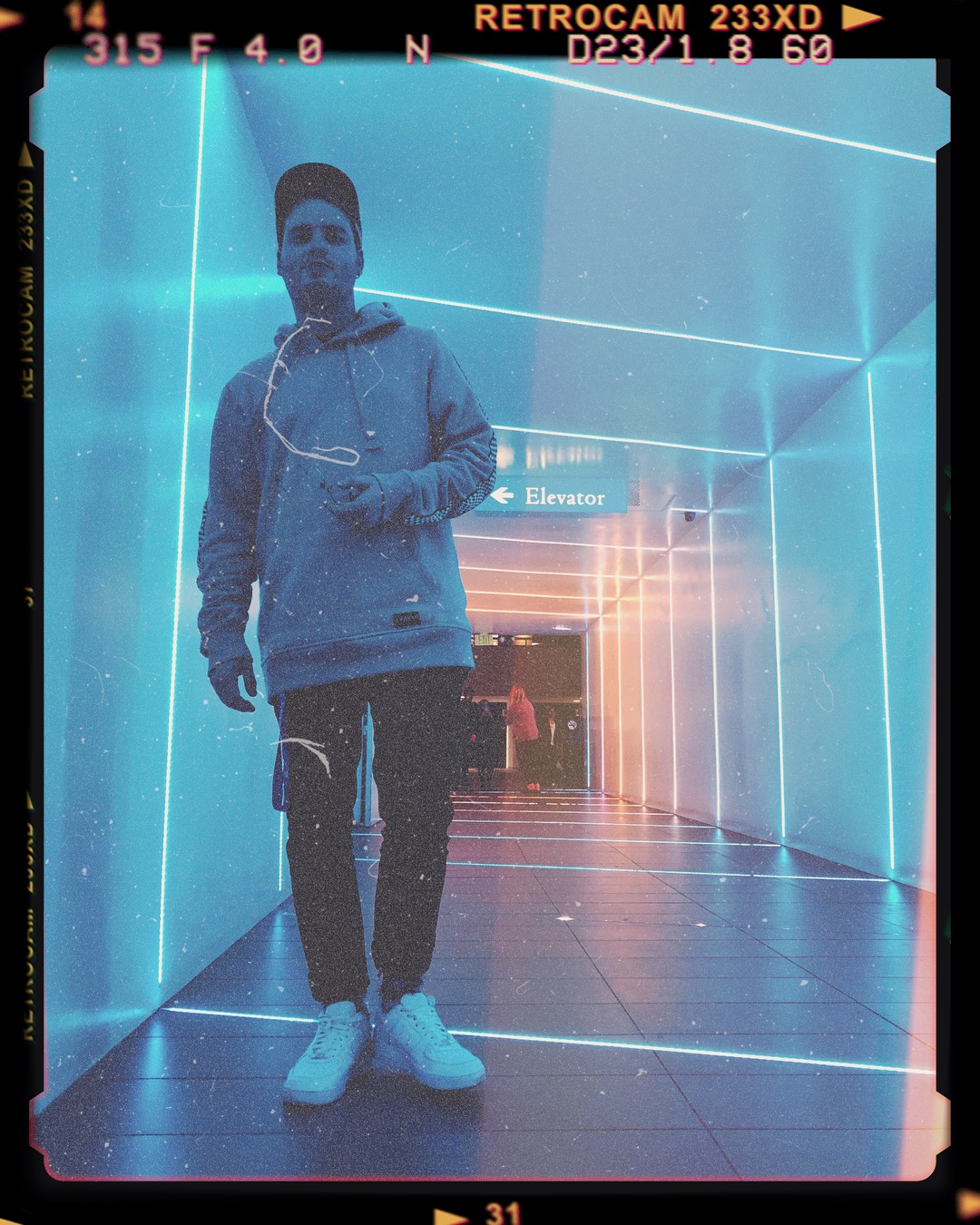 Two Can has constructed a fresh remix of Honors' track "Automatic." This track definitely stirs the senses with twisted delight. There are a lot of interesting production elements at play interpolating that create an uneasy tension that carries throughout the track keeping things interesting.
The blending of Honors' synth-pop sound with the acid-laced Australian dance wave sound of Two Can form something that is different yet danceable and listenable. This track is not something listeners come across regularly and that is exactly what makes this remix so refreshing to listen to.
Comprised of Patrick Gillett, Tyler Armes, Cameron Hunter, and Andrew Martino, Honors are multi-instrumentalists, writers and producers. They first piqued tastemaker's interest with the release of their debut album, Feel Better. The album has totaled over 40M streams and amassed acclaim from Complex, Huffington Post, Alt Nation and more and title-track "Feel Better" received placement on New Music Friday in 14 different countries.

Since 2014, Two Can has been releasing music defined by a unique, sizzling Australian sound. Myles Sach-Harber (Two Can) has achieved over 20 million plays for his originals such as "Outta Here" and Got Habits." He also has major remixes under his belt for major artists such as Rudimental, Major Lazer, David Guetta, and Jonas Aden. With a kitbag full of exciting new material, the Two Can magic will be unfolding with a series of releases over the coming months.