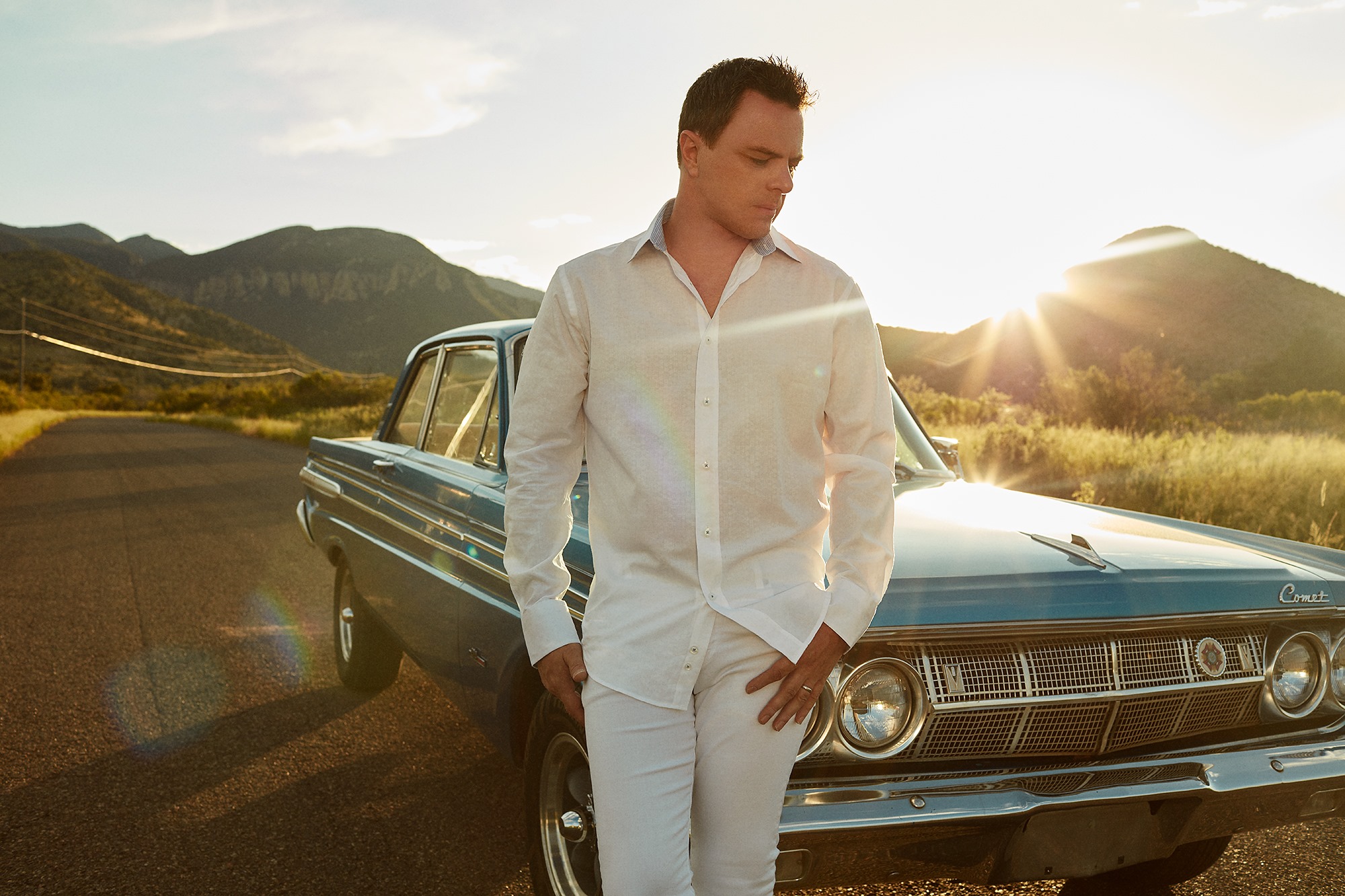 Transcend into 'In Search Of Sunrise 16' by Markus Schulz, Giuseppe Ottaviani & Sunlounger
It's that time of year again for trance lovers everywhere, as the latest edition of the always entrancing In Search of Sunrise compilation is finally out on all major streaming platforms. This time around, we have Black Hole Recordings legends Markus Schulz, Giuseppe Ottaviani, and Sunlounger (Roger Shah) to thank for the phenomenal sonic journey that is In Search Of Sunrise 16.
Following last year's first ever winter release of the series, In Search Of Sunrise 16 is back just in time for listeners to bask in before these warm summer months come to an end. This year's series consists of three spectacularly curated discs, each showcasing Schulz, Ottaviani, and Sunlounger's unmatched mixing talents respectively. With three working together as one to expose some of the most enthralling trance numbers to listeners worldwide, ISOS 16 is the perfect outlet to escape reality and transcend into the beautiful and mystical world of trance.
In Search Of Sunrise 16 kicks off with the one and only Markus Schulz, who navigates the sonic odyssey with his feature on the first disc of the compilation. His In Search Of Sunrise Intro Mix of Johan Gielen's "Belearic Reflection" begins the journey in the most mesmerizing, goosebump inducing manner – and you can only imagine what's to follow. Schulz depicts the true essence of trance in all 18 of his re-works, promoting flourishing trance artists and established prodigies alike all throughout.
Beatport top-chart mainstay Guiseppe Ottaviani takes the reins on the second disc, revealing some unreleased hidden gems from the get-go. His take on ISOS embarks on a more groovy venture with his spin-off of "Carrying The Fire" from Madis, followed by more uplifting mixes of his original tunes such as "Not One Goodbye" and "Spellbound." After being completely starstruck by the former tracks, his piano-heavy melodic cross of "Sundown" (strategic huh?) concludes his portion of the project in the most serene manner.
Sunlounger takes things down a notch and showcases a unique heat of his own on the third and final disk. Here, listeners can indulge in the scene's leading tunes at their most leisurely tempos, a concept rarely heard of in the trance world. His "Hello Sunrise" Chillout Intro Mix gives listeners a glimpse of what the later tracks will entail, each delivering entirely drum-free moments until the disc's final track "Save The World" comes to an end. Easily the soundtrack of the summer, In Search Of Sunrise 16 is bound to brighten up your day and transcend you into pure bliss with every listen.