TheFatRat Fighting Poverty With Charity Partnership With Newest Single "Hunger"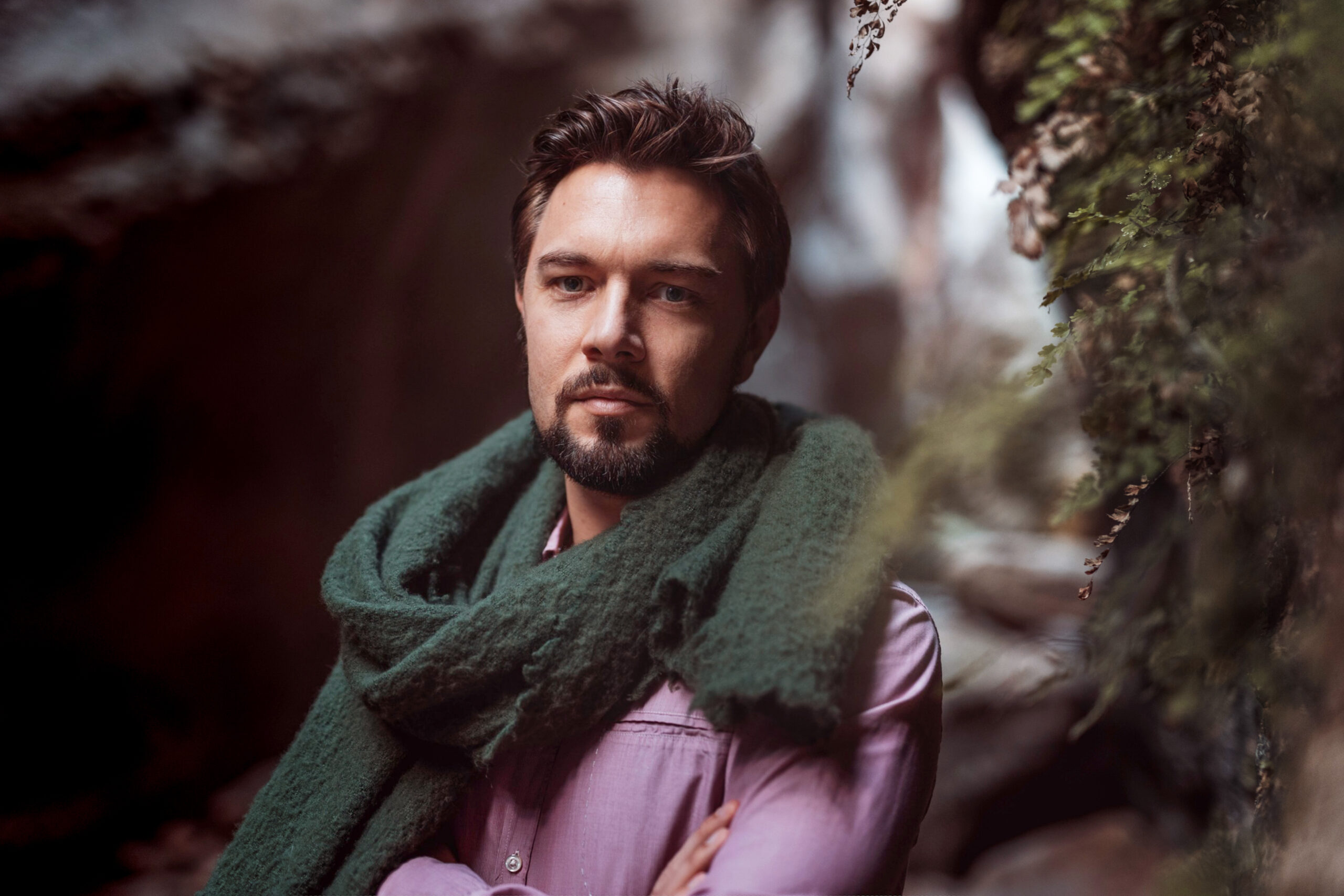 TheFatRat is known to be the world's most influential gaming music artist. His music ranges from euphoric progressive house to trap and melodic glitch-hop, with a heavy influence of video game music. Now the gaming music legend, popularly known for his immense online following of over ten million fans, has released the next chapter of his epic saga, "Hunger."
"We all know that the disparity between rich and poor is a huge problem. While we certainly need solutions on a political level, each and every one of us needs to help to solve that problem right now. Donating all revenue from "Hunger" to the Purple Community Fund is a start for me to better the lives of the poorest people in the world and to help as many children as possible to get education and improve their families' lives." – TheFatRat
"Hunger" continues the story of two siblings living under dire circumstances in the slums of a futuristic city which began in TheFatRat's last single, "Out Of The Rain." The younger brother has the ability to dream, plan and create while the older sister is the protector with the ability to fight, kill, and destroy despite only wanting peace. As time passed, they aged and continued to reside in the squalid shanties atop the garbage-strewn hills. The older sister fights valiantly to protect her brother and his robotic insects he creates out of trash, even if it means killing against her wishes. With his third release of the year, the go-to-artist for Esports brands like ESL and Dreamhack has expanded on "Out of the Rain" with a touching story of family protection in "Hunger," giving us the strength to conquer life challenges. The narrative track goes beyond electronic music to create a real-world impact, and is a song that not only feeds the soul but also the poverty stricken families and communities in Manila through its collaboration with Purple Community Fund in the Philippines.
Purple Community Fund
TheFatRat paired up with the Purple Community Fund to help children in Manila to get education. Therefore, TheFatRat will be donating 100% of the revenue of "Hunger" to the PCF. Each 55 dollar (about 50 euro) a month supports one child to go to school and the long term goal is to help every child in the landfills. He would be really happy to have his fans donate as well to make an even bigger impact. You can make a contribution at this link.
"Hunger" is now available on all digital streaming platforms and streaming services, found HERE, and is free to use on Social Media like YouTube and Twitch, true to TheFatRat's tradition of making his songs available for creators without the hassle of demonetization.