The BreakBomb Project's Second Album "Pretaped" Signals a New Era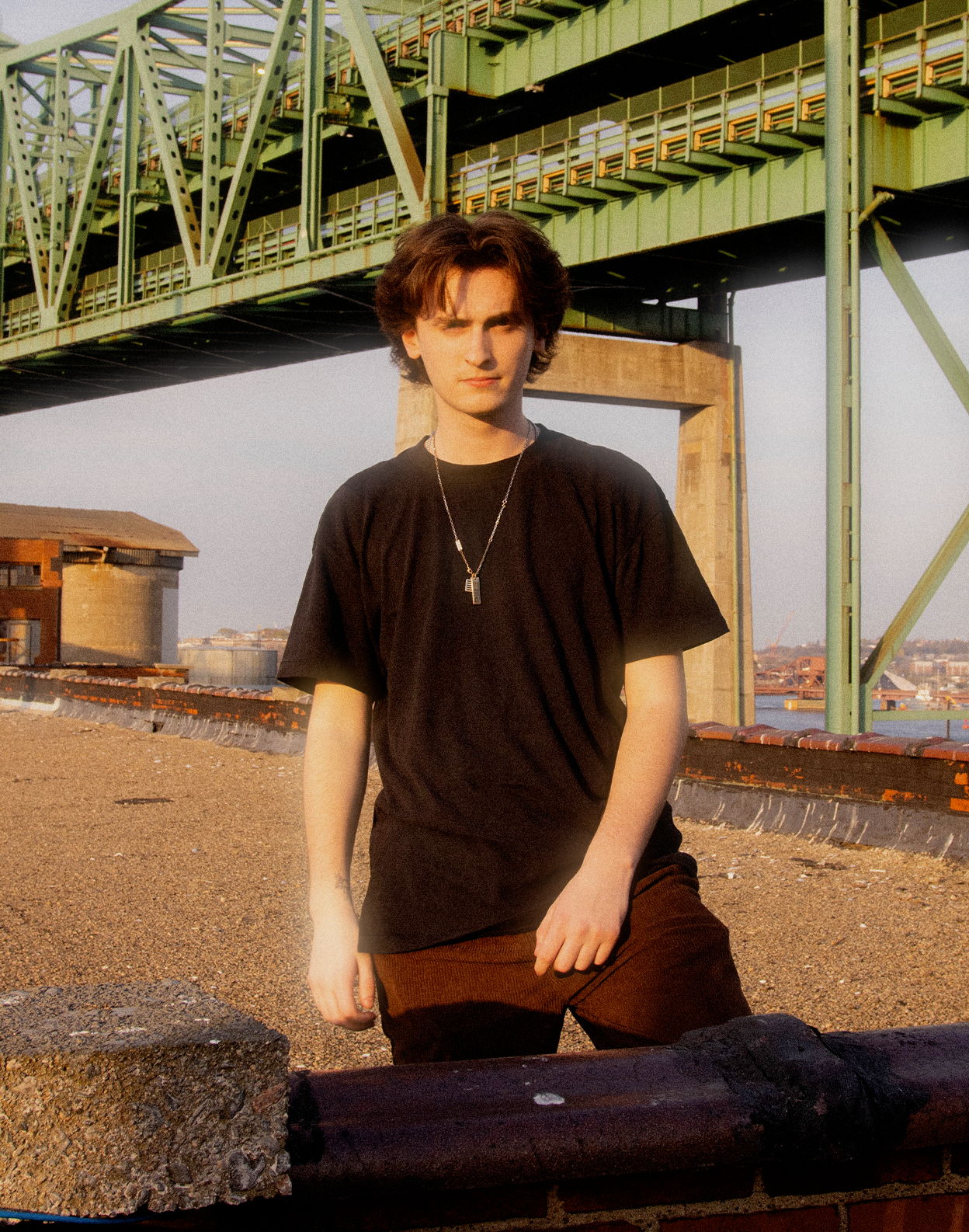 The BreakBomb Project (TBBP) is an experimental EDM outfit founded by Brandon Greenstein in July 2018. After some amazing releases over these last couple of years it is time to unleash another beast on to the world. With the lead single "My Mind" we see The BreakBomb Project kicking of his sophomore album PRETAPED. This album also marks a metamorphosis that aligns him in parallel to the true artist he destined to be, now focusing more on story-telling through a diverse palette of sounds and ideas. The album was produced, written, and created by the individual producer, working with Maxine and other vocalists.
"When I finished creating "PRETAPED" I realized this is how I want to craft my music and release it. I'm extremely happy with this sound and the album's ability to be cohesive yet diverse. I hope there's something for everyone to find interesting and enjoy on this body of work." – The BreakBomb Project
"My Mind" is part of PRETAPED, the first album in a series of story-based works that introduce the future of The BreakBomb Project. "My Mind" showcases his signature style, which blends which intersects experimental ideas to a electronic framework, rendering a defining sound that's all it's own.
The album is a captivating collection of new age forward thinking concepts and melodic vocals that immerses listeners in a realm of sonic euphoria. The album is a testament to the individual producer's creative prowess, as he has worked with Maxine and other vocalists to produce, write, and create all the music on the album. The result is a diverse and dynamic collection of tracks that showcase The BreakBomb Project's standard of quality and originality. PRETAPED is a stunning manifestation of his unique style and exceptional ability to craft a sonic journey, with story-telling at the forefront, which surpasses any expectations one could have had. PRETAPED is out now on all streaming platforms.