Sunnery James & Ryan Marciano Unveil Newest Single, "PRAY"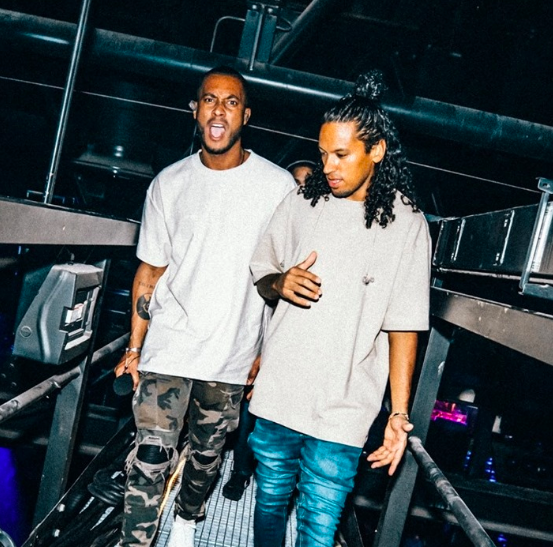 Dynamic Dutch duo, Sunnery James & Ryan Marciano, have established a reputation for themselves, both in stellar performance and in relentless releases. They possess tracks that've been released on some of the worlds most prolific labels, while also reputing an Armada-based SONO Music imprint. Set to continue their upward trajectory, the duo have released "PRAY" on Armada Music, a collaborative track with YAX.X featuring SABRI.
"PRAY" takes its listeners by surprise with its sudden yet addictive introduction, while SABRI's interfused vocals enhance the song's infectious beat. The track is the first 2020 release for Sunnery James & Ryan Marciano, marking the next chapter of their career and the sound that will help distinguish their mission in music.
The duo have built a reputation for their unmatched energy on stage along with their tribal house influenced signature sound that can also be heard in "PRAY." As their fanbase and support continues to expand exponentially worldwide, the duo are looking to regularly perform at the world's top clubs and festivals once the COVID-19 predicament rolls over.