Steve Void & Syence Come Together On "We Won't Leave You"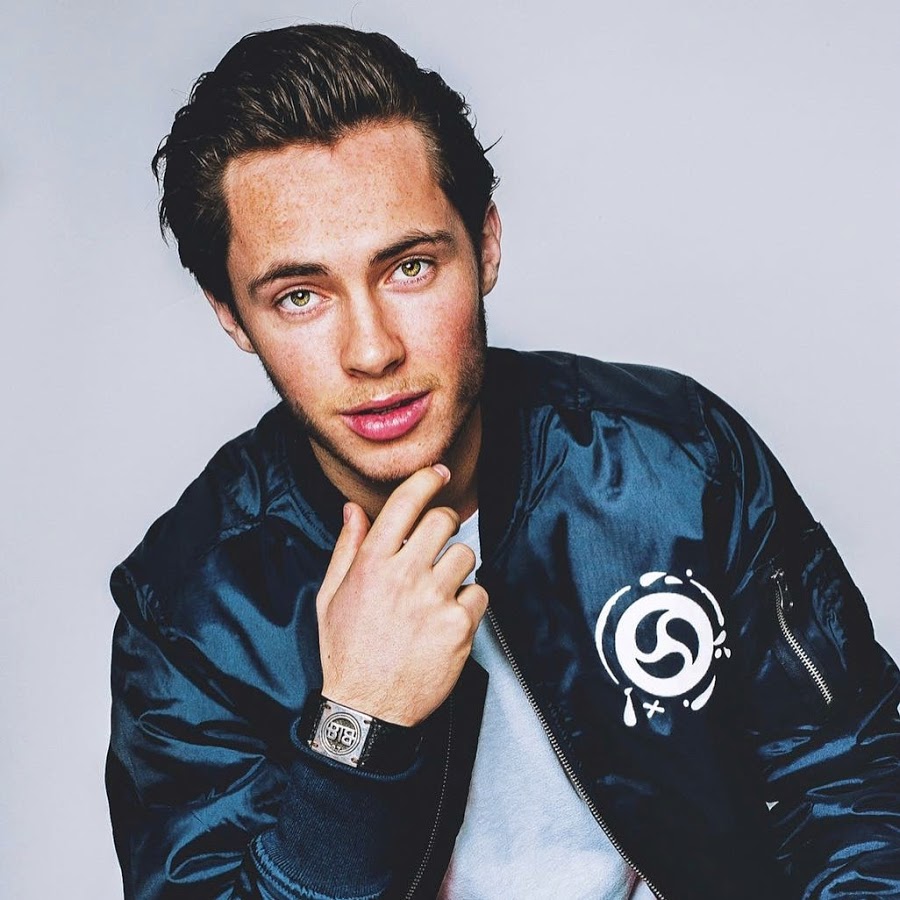 Dutch DJ/Producer Steve Void recently released "We Won't Leave You," his ethereal collaboration with Syence.
The track's feel-good tone balances the hauntingly deep lyrics that float amidst crashing ups and downs. Void's future bass sounds permeate throughout "We Won't Leave You" and all of his heartfelt productions. If you're looking for a jam to end your Summer '17, add this one to your playlist.
Stream it below:

Steve Void, born Stef van Vugt, has been making music since the young age of 15. Dance music became his priority, both as a producer and as a fan. He caught his first major break in 2015 after his remake of The Weeknd's "Can't Feel My Face" blew up, garnering over 7 million plays on SoundCloud in the first few months. Summer 2016 delivered Steve's first official release, "Chemistry" which immediately hit charts on SoundCloud and Spotify. Other notable tracks include "Never Been Better," "West LA," "Rooms," and "Burnin'" with Alex Adair.