Steve Angello Added to OMNIA Nightclub DJ Roster at Caesars Palace Las Vegas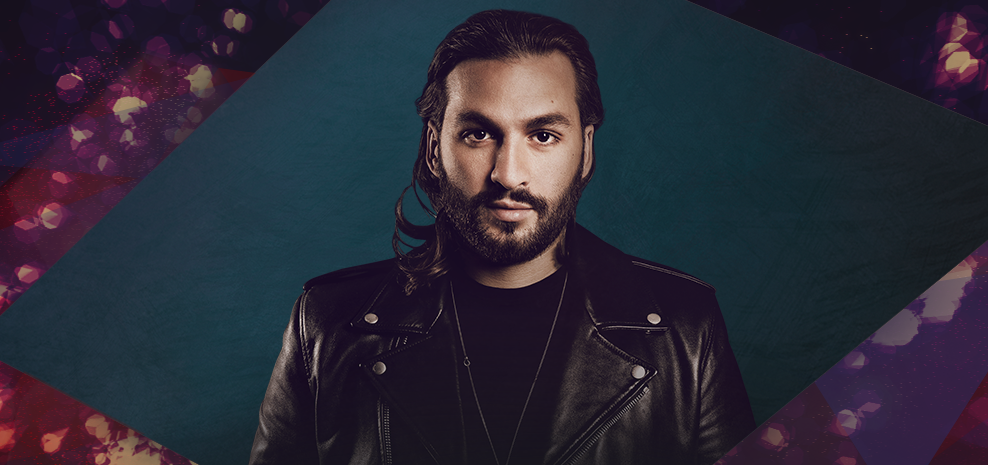 OMNIA Nightclub at Caesars Palace has announced a major addition to their already highly acclaimed talent roster this year. Joining an A-list roster, the Swedish DJ and producer will begin his residency at OMNIA starting Tuesday, August 4 when he will dominate the nightclub's main room.
The former Swedish House Mafia member and new OMNIA Nightclub resident reveals, "I was really blown away when I first saw the venue. As much as it's a spectacle, I felt the intimacy in the room. Looking forward to the next chapter."
As one of the top nightspots in Las Vegas, the talented DJ legend Steve Angello is undoubtedly expected to elevate the already accelerated OMNIA experience. Forever changing Las Vegas nightlife, OMNIA raises the bar for the future of nightlife in Las Vegas with its intricate design and colossal main room.
Steve Angello is slated to appear at OMNIA Nightclub at Caesars Palace on:
Tuesday, Aug. 4
Sunday, Aug. 16
Friday, Aug. 21
Tuesday, Aug. 25
Saturday, Sept. 12
Tickets are now on sale and can be purchased by visiting omnianightclub.com or by calling concierge services at 702.785.6200.