Snavs Drops Emotionally Inspired New Track "Moods"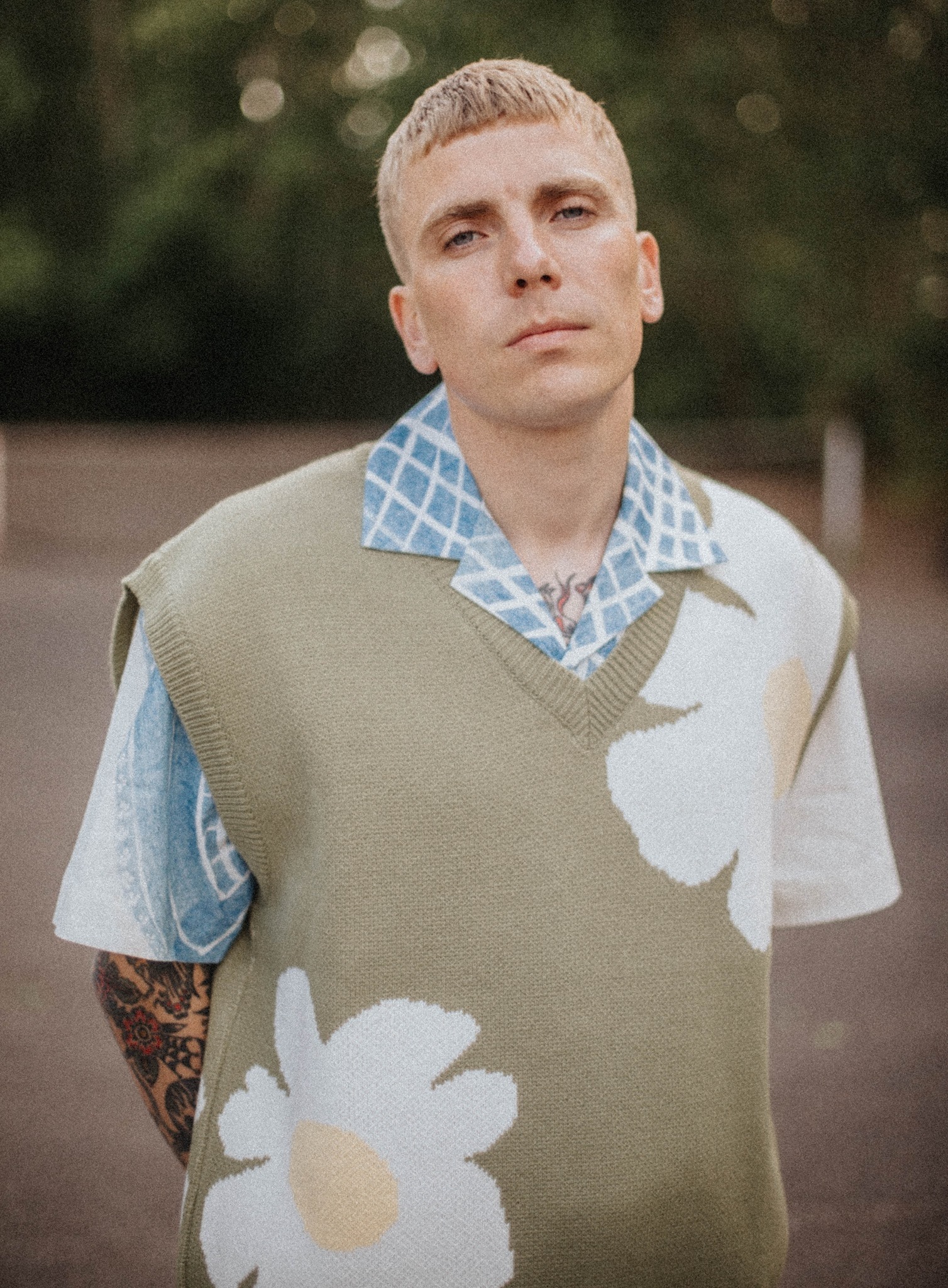 Fan favorite Danish artist Snavs just dropped his new track. His emotionally inspired new track is called fittingly called "Moods." Snavs is one of the hardest working artists in the industry. Previously, he's released some amazing works on Monstercat, Lowly, Big Beat/Atlantic, Musical Freedom, and Spinnin'. Now we see his newest release on Steve Aoki's Dim Mak Records.
"The whole idea around 'Moods' is about reflecting on how fast your mood can change if something good or bad happens and how easily you can be affected by your surroundings. That's why the mood of the track changes halfway through, and the first half is a grimey dubstep banger while the second half has more of a melodic and future bass vibe to it." – Snavs
Snavs is nothing but relentlessly unique in his artistic expression, and his new track "Moods" is no different. In an unusual fusion of grime and future bass music, the track is distinctly divided into two different sounds to represent Snavs's inspiration: the idea that our moods can easily oscillate based on circumstances in our everyday lives. Opening with splitting synths and grimy drops, "Moods" takes a turn to the future bass side with and back again, taking the listener on an emotional rollercoaster throughout its entirety. The fantastic combination of grime and future bass sounds makes this track a perfect fit for Dim Mak Records and any mainstage this summer.