Shlump & Tafa Laylor Drop Collaboration "LIT"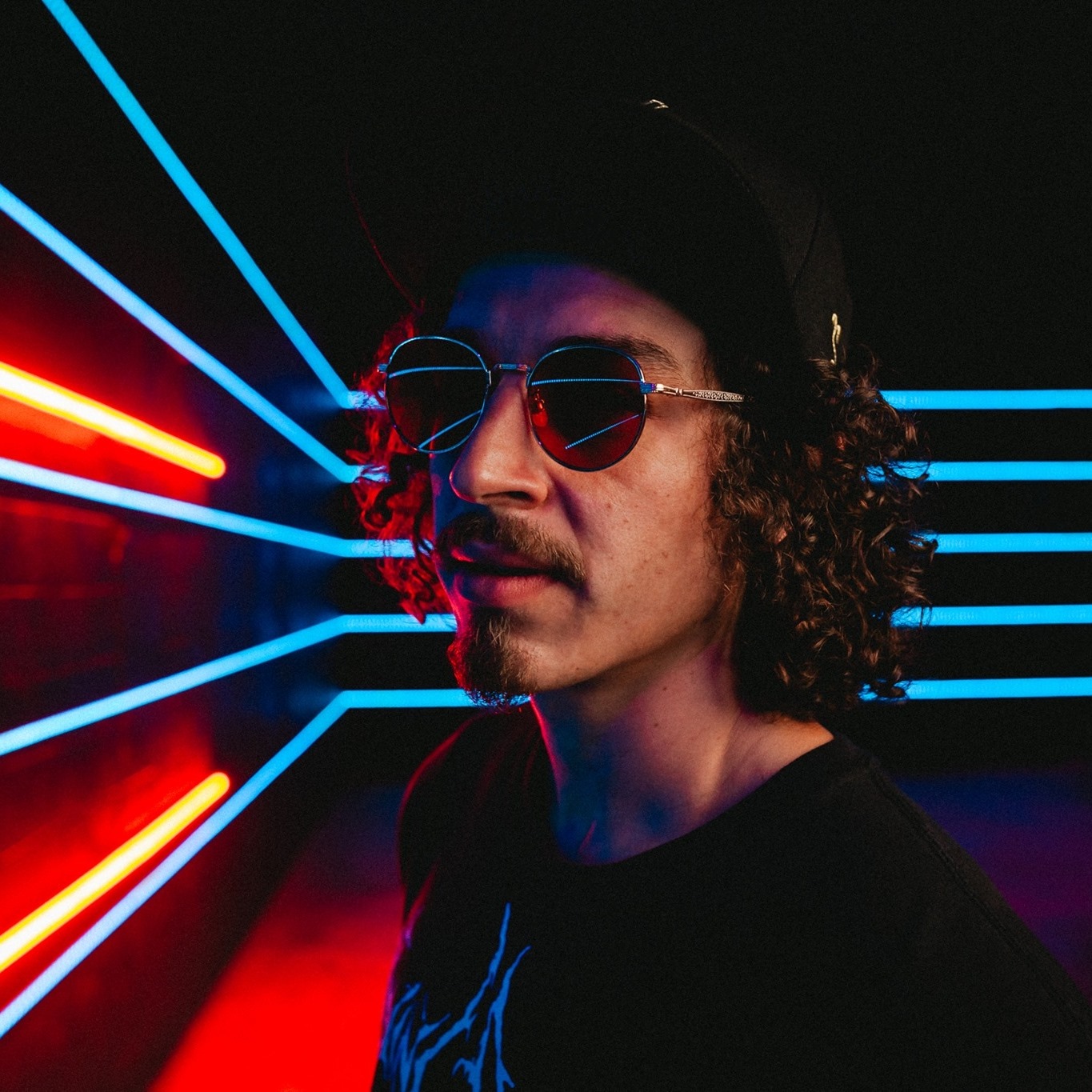 For his newest collaboration Shlump has recruited beloved Tafa Laylor. Their fresh late-night jam, "LIT" is out now on WAKAAN. Originally debuting on WAKAAN in 2016, Shlump has been a long-standing fan-favorite of the freeform bass label. Following his joint 2019 Universal Wub EP with LSDREAM on WAKAAN, the alien bass specialist made his long-awaited return to the imprint this July with SubDocta for "Cavern Dub," the lead single to SubDocta's Cataclysmic EP. Fans can catch Shlump live this fall in cities such as Denver, Los Angeles, and Chicago.
For "LIT" Tafa Laylor brings his powerful bars to the pre-game as Shlump's cinematic beats and beams prepare the squad for a debaucherous night out. The final minute decelerates the pace into a steady, lucious groove as the duo saunters into the anticipated chaos. Overall this turned in to an amazing party track. One can already see a fanatic crowd go all out on this sonic ear candy.