Scottish DJ, KC Lights, Releases "Hold On" ft. Kye Sones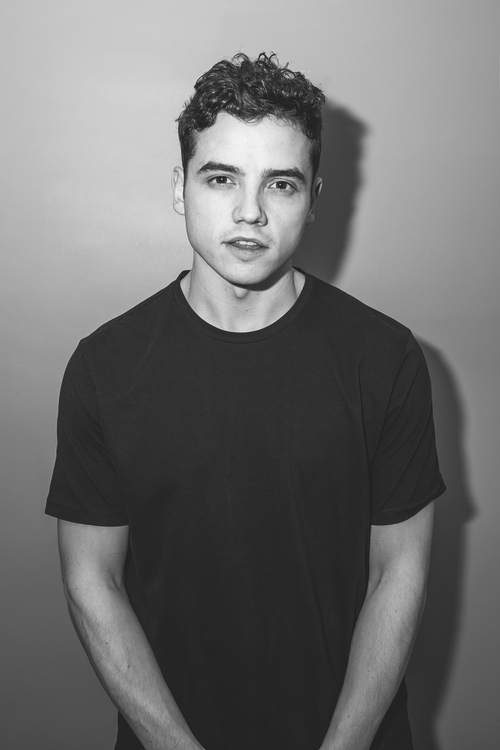 Scottish DJ and electronic producer KC Lights is steadily becoming a recognized and loved name globally over the last five years. His warm uplifting sound is loved far and wide. Fans often say that he has that rare ability to integrate underground house roots into a sound completely unique to him and accessible to all. Now this electronic wizard once again proves said point with his newest release, a fantastic rework of his classic "Hold On" ft. Kye Sones.
"I created this edit shortly after writing the original with vocalist Kye Sones back in 2021. I've always been a big fan of spinning my songs in different ways creatively. I had this idea of a 90's piano riff for the drop and the rest came together pretty quickly. It's actually been a song that I've been closing out my set with for the past year now and the response has been incredible. It's one of my favorites!" – KC Lights
As a multi-instrumentalist who's creativity knows no bounds "Hold On" is a testimony to KC Lights incredible range. "Hold On" is an uplifting euphoric festival piano edit of his 2021 hit "Hold On" ft. Kye Sones. Once again, KC uses his diverse talents in the studio, offering intricate melodies that invoke a certain sense of bliss and nostalgia that would be as comfortable in '95 but fits right in with 2023. Kye's vocals float breathlessly on top helping to build towards an epic climax, while having the full complement of KC's driving piano stabs and a punchy four on the floor groove. "Hold On" is out now via Solardo's special SOLA imprint.
KC Lights 2023 Tour Dates:
4/7: Larimer Lounge, Denver, CO
4/8: Darkstar, Tempe, AZ
4/13: M.Bird, Tampa, FL
4/14: Spazio, West Palm Beach, FL
4/15: Paradise Club, NYC
4/30: Ministry of Sound, London, UK – w/ Mambo Brothers
6/15: Pure Pacha, Ibiza – with Robin Schulz & Jonas Blue
7/27: The Concourse, Austin, TX
7/28: Bang Bang, San Diego, CA
7/29: Platform, Des Moines, Idaho
8/17: Pure Pacha, Ibiza – with Robin Schulz & Melanie
8/31: Pure Pacha, Ibiza – with Robin Schulz & Joel Corry