Rooler Goes All Night Long at Sold-Out Event at The Bootshaus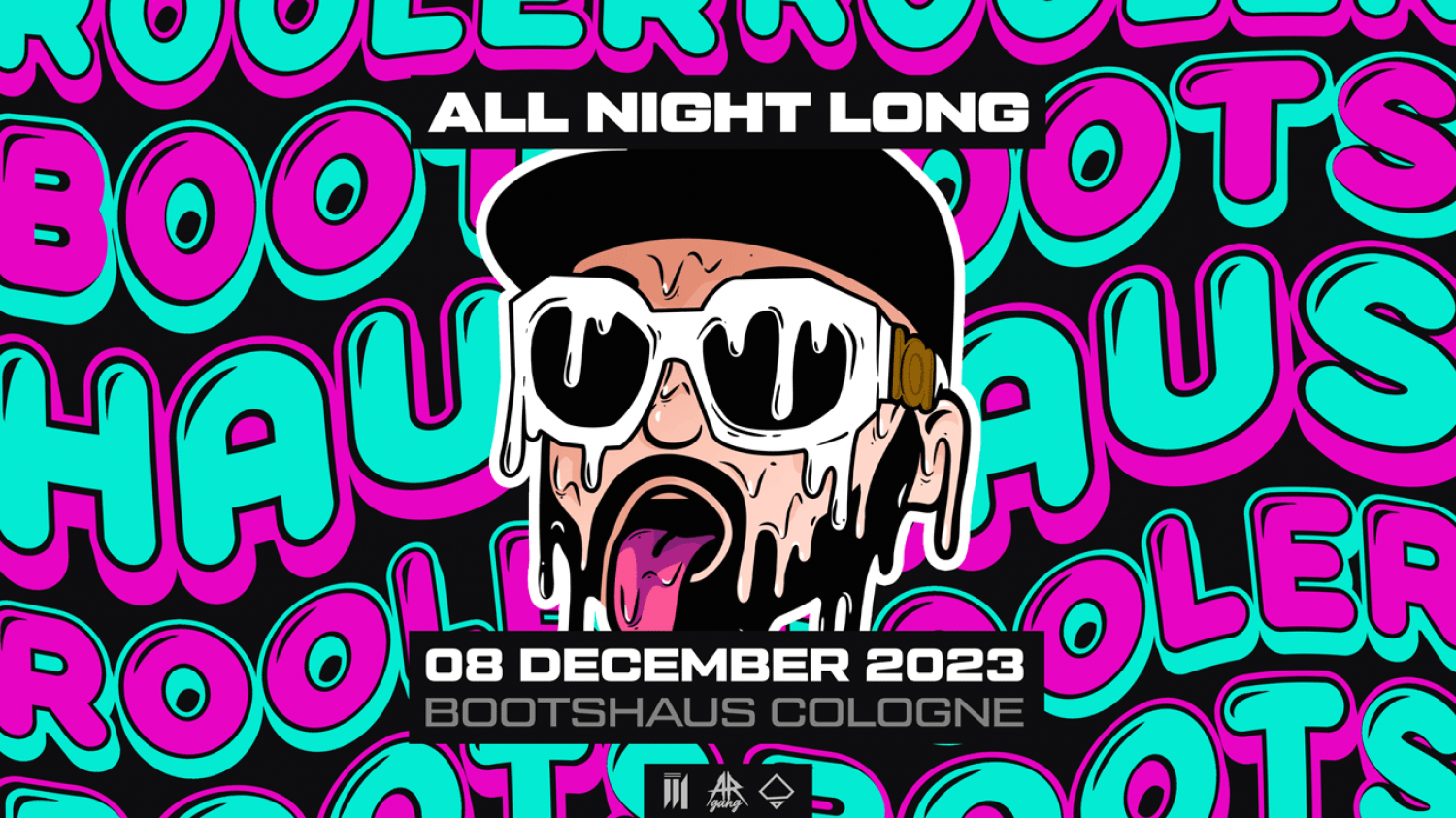 Hardstyle lovers should mark the 8th of December in their calender. The biggest hardstyle event organizer Musical Madness teams up with Germany's number one club Bootshaus to bring one of the beloved Italian hardstyle artists in the world for an incredible 8 hour all night long set. Non other then DJ/Producer Rooler. Music-wise, Rooler is no stranger to pumping out hits from his studio or making the masses dance. With a repertoire of incredible music like well-known tunes such as "YES!," "Domination" "Survive The Street" with Sefa and "Watch Your Back" with Malice and Warface one can only assume how legendary this night will going to be.
Those lucky enough to have bought a ticket are sure in for a treat. With music for all ages, 2000s to 2023 hardstyle music, live mixing, unique merch made exclusively for event, boiler room type vibes, part of something unique, don't miss it.
With the event already being sold out, tickets are only available through the aftermarket.
EVENT DATE: 8th December at Bootshaus, Cologne