Paul Oakenfold, Nat Monday & Christina Novelli Release "Say You're Mine"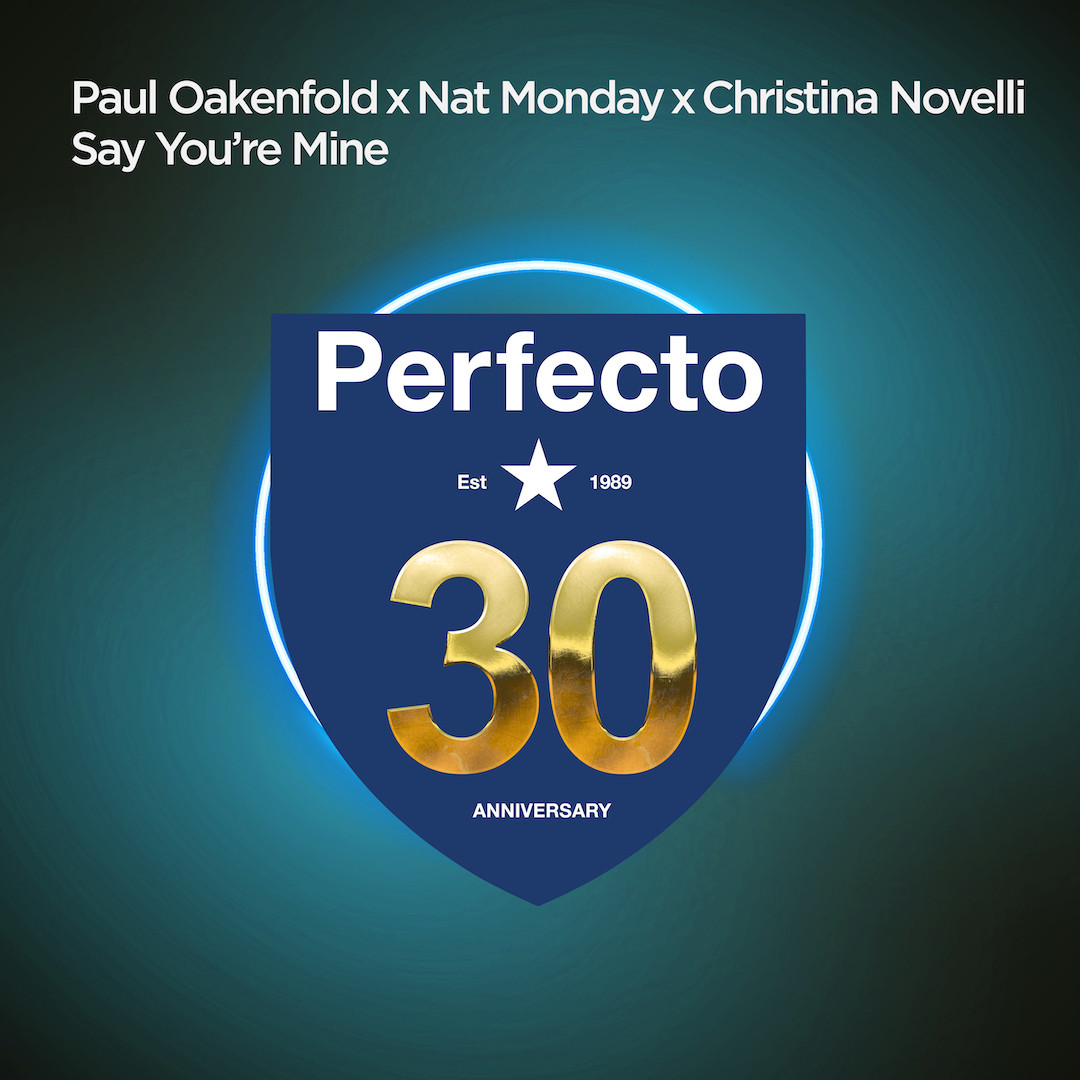 When celebrating the big thirty, you have to do it in style. For Perfecto's 30th Anniversary, iconic producer Paul Oakenfold wants to establish new bonds and reconnect with cohorts from across the label's rich history. For this special release "Say You're Mine" he connected with fellow star Nat Monday and singer-songwriter supreme Christina Novelli.
What the trio have come up with is a track that combines incredible contemporary sounds alongside staple themes. Paul and Nat feed rock-edged guitars & electro frequencies into its production, while further in, pad, chords and moving melodies take center stage. Adding the big feels, the title of Christina's song says much about the types of emotion that are at play, as – vocally & lyrically – the singer lays it all out on the line. "Say You're Mine"is out now on Perfecto.