gl00my Puts Forth Unique Neo-Grime EP 'Cy-gen'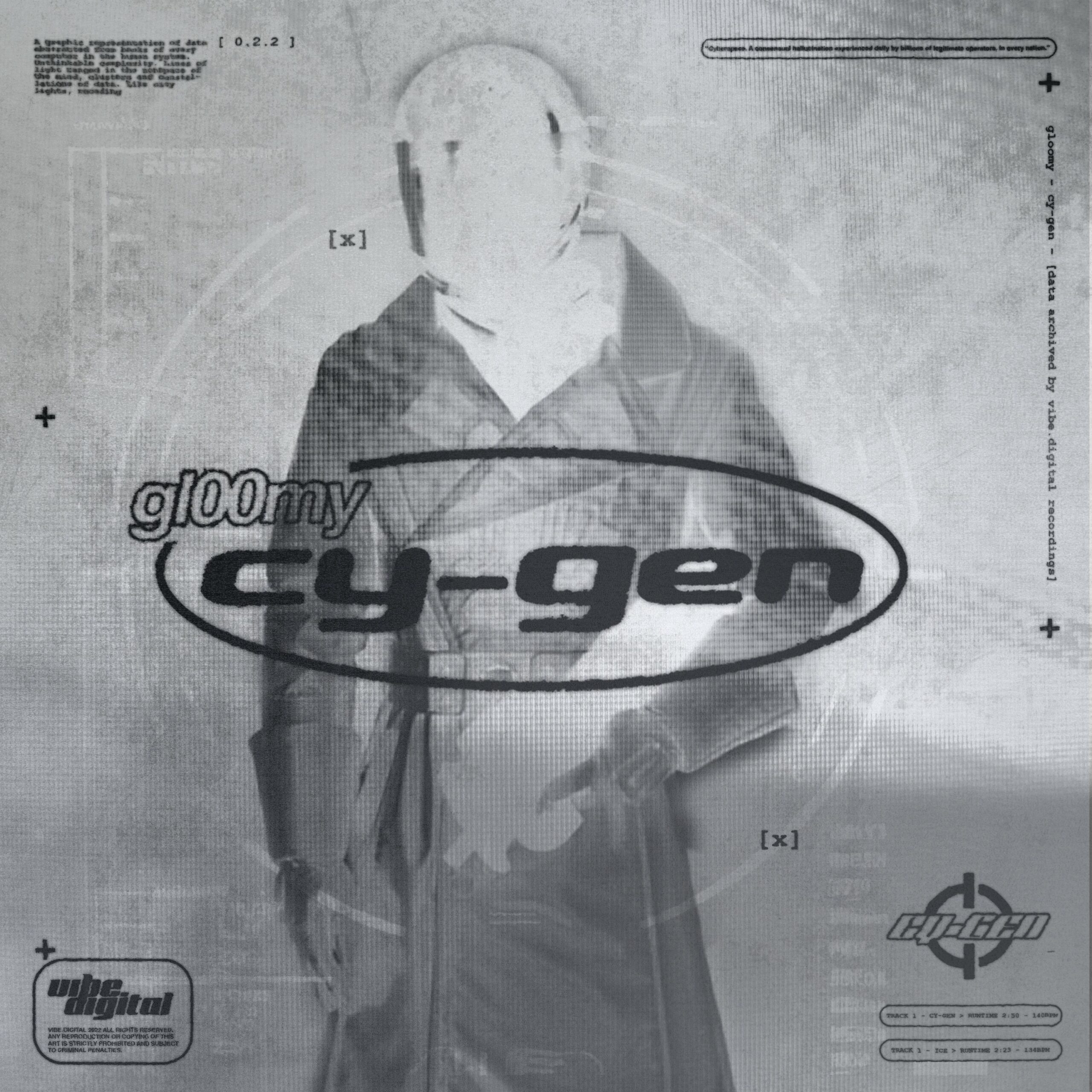 gl00my is a rising artist in the electronic space, known for his unique blend of neo-grime production. His newest EP, 'Cy-gen,' is a testament to his skill and creativity as an artist, showcasing his ability to craft dynamic and engaging tracks that push the boundaries of music.
The three tracks on his new EP are "Cy-gen," "Proxy," and "Ice," which are each infused with gl00my's signature sound that includes heavy basslines, sharp beats, and intricate sound design. Each track is distinct in its own way, yet they all possess a cohesive quality that ties the EP together and gives it a coherent feel.
"Cy-gen" is the lead single from the EP, and it's a powerful, bass-driven track that showcases gl00my's production prowess. "Proxy" takes a different approach, with a more atmospheric and introspective feel that's driven by intricate beats and powerful basslines. Lastly, "Ice" is a soothing banger that features pounding beats, driving basslines, and piercing synths. While each track is a perfect example of gl00my's ability to craft singles that are both complex and digestible, they are each sure to be enjoyable to listen to in any scenario one finds themself in.
To conclude, gl00my's 'Cy-gen' EP is a must-listen for fans of neo-grime and cutting-edge electronic music. With its innovative production and engaging tracks, it's sure to establish gl00my as a rising talent in the electronic music space. Keep an eye on this artist – he's one to watch in the coming years.