R3HAB Releases "Sway My Way" with Australian Singer & Songwriter Amy Shark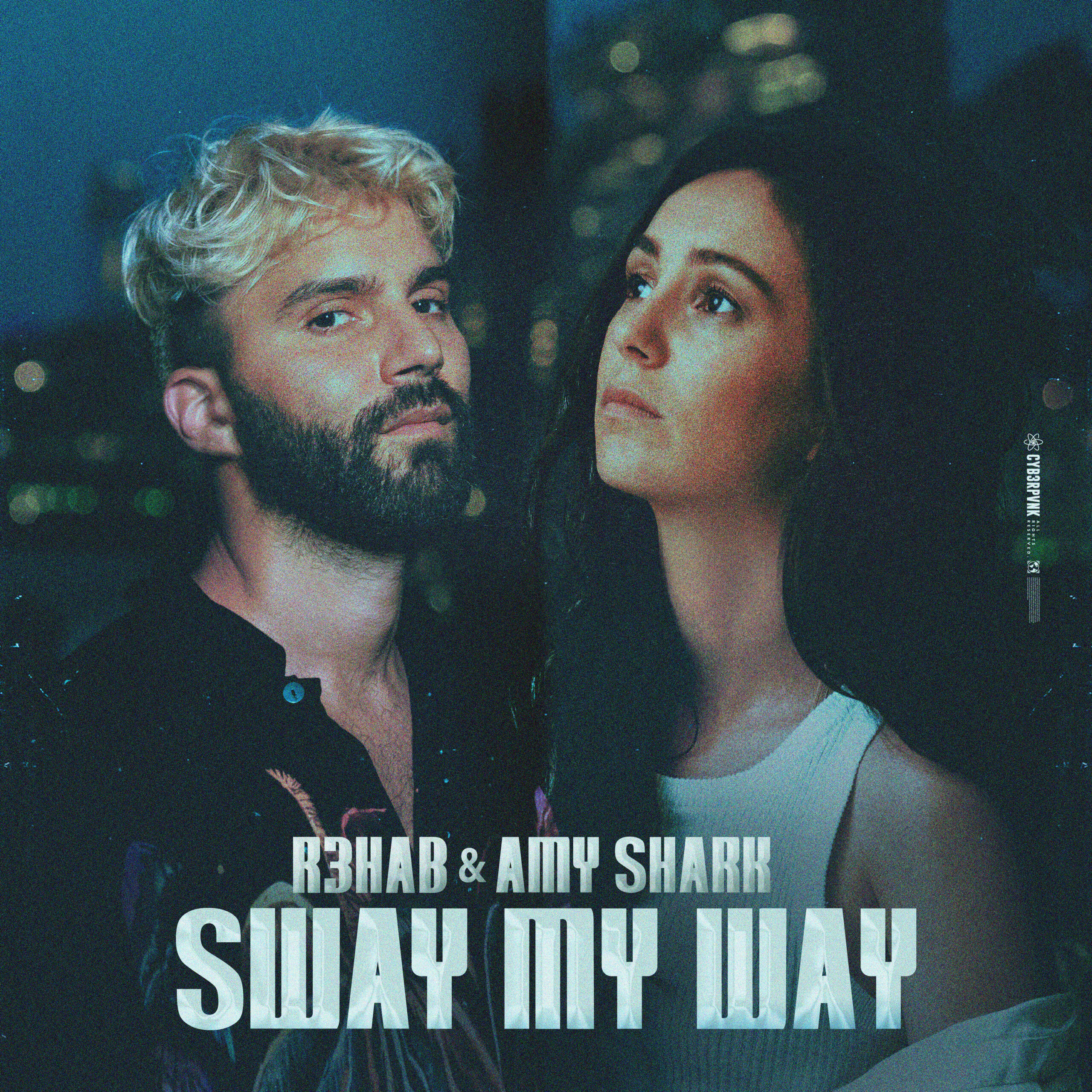 Multi-Platinum producer R3HAB joins forces with one of Australia's most formidable singers/songwriters Amy Shark for "Sway My Way." For their newest release they take an organic take on Bic Runga's renowned song "Sway." "Sway My Way" follows R3HAB's recent bilingual release "Turn The Lights Down Low" with Timmy Trumpet and Chinese singer NINEONE#.
"Every record reveals a new facet of the artist behind it. 'Sway My Way' might surprise some listeners, as it's got a more organic and stripped-back feel than many of my singles, but I love the dynamic it brings. Amy is an incredible artist and a pleasure to work with, and I'm so glad she helped me bring this song to life." – R3HAB
"I have a lot of family from New Zealand, so naturally I grew up loving Bic Runga, and her song 'Sway' was one that I loved so much. When R3HAB asked me to join him and put my spin on the song, I jumped at it." – Amy Shark
The new single marks a creative departure from R3HAB's signature high-energy dance music style with a more laid-back feel. Riding on organic instrumentals and Shark's crystalline vocals, the two artists create a cathartic and emotive sonic energy that still pays homage to the original version. "Sway My Way" is out now.
R3HAB's forthcoming dates:
Jun 17-18 – Båstad, Sweden – SummerON Festival 2022
Jun 25 – Rauma, Finland – RMJ Festival
Jul 07 – Las Vegas, NV – Zouk Nightclub
Jul 08 – Sunnyvale, CA – Pure Nightclub
Jul 13-14 – Tønsberg, Norway – Slottsfjell Festivalen
Jul 15 – Boom, Belgium – Tomorrowland Weekend 1 (b2b with Afrojack)
Jul 16 – Boom, Belgium – Tomorrowland Weekend 1
Jul 28 – San Antonio, TX – 1902 Nightclub
Jul 29 – San Diego, CA – Nova SD
Jul 30 – Chandler, AZ – Summer Oasis Pool Party
Jul 30 – Costa Mesa, CA – Time Nightclub