Project 46 Releases Debut Album 'Beautiful' on Ultra Music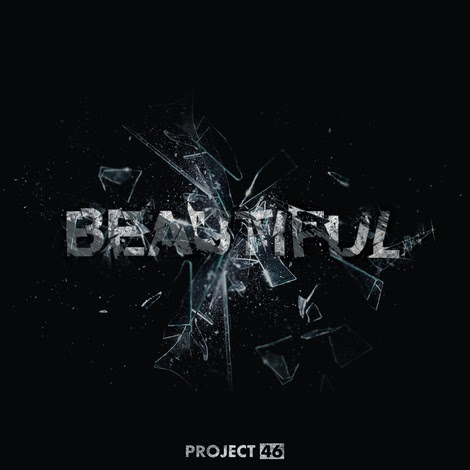 It's been a long time coming—and now fans of Project 46 can bask in 12 original tracks from the duo as they drop their highly anticipated debut album, "Beautiful." Seeing its release today (July 10) on Ultra Music, Project 46's "Beautiful" offers something for everybody, including the pickiest electronic dance music (EDM) fans.
"Beautiful" begins with the first single of the same name, "Beautiful (It Hurts)," which was an instant fan-favorite. The full-length album fits the listeners many moods, showcasing material that is ready-for-radio and dance-floor-ready. Featured artists on the Project 46 LP include Canadian singer-songwriter Olivia, Sam James, Brooke Tomlinson, Kovany, Jesse Weeks, Karl Wolf, Ava Koci, and HALIENE.
The LP also includes collaborations with Kaskade ("Last Chance") and Laidback Luke ("Memories"). EDM enthusiasts should expect to hear tunes from P46's "Beautiful" throughout the course of the summer at some of the world's biggest music festivals, their favorite radio shows, and local dance floors.
Stream Project 46's "Beautiful" album in its entirety:

"Beautiful" Tracklist:
Beautiful (It Hurts)
Forgettable feat. Olivia
Destroy Me feat. Brooke Tomlinson
The Truth feat. Jovany
My Only Friend feat. Sam James
I Found You feat. Jesse Weeks
Beat Again feat. Karl Wolf
Take Away The Pain feat. Ava Koci
Last Chance
Friend Zone
Memories
Search & Rescue feat. HALIENE
Project 46's "Beautiful" is available on iTunes, Beatport, and Spotify.