Precision & Snyder Come Together As One on "Like This"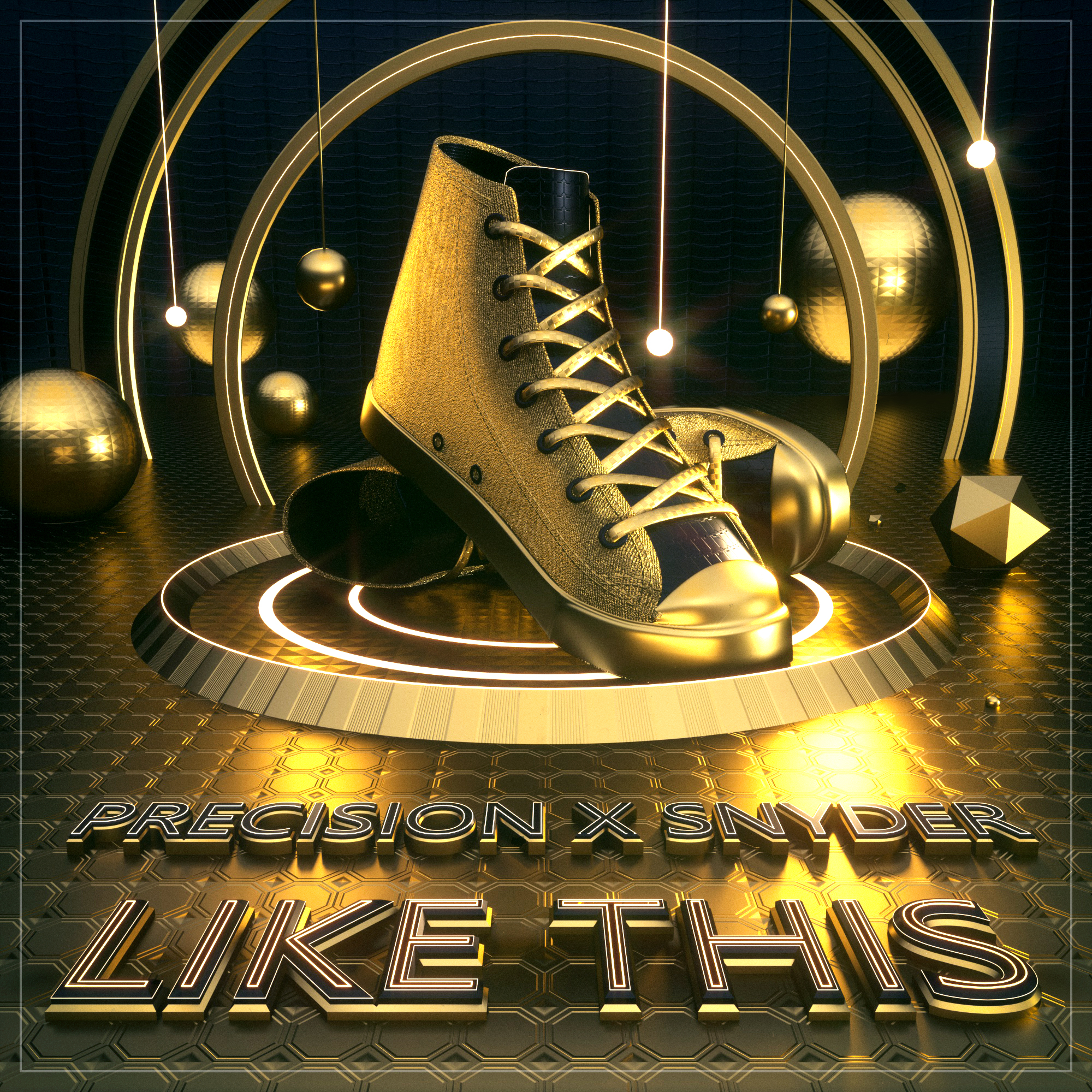 What better way to gear up for the warm-weather months incoming than with a brand-new uptempo club gem from Precision & Snyder, "Like This"? This brand new collaboration will have you longing for nightclubs and festival tents & main stages from the very second the beat kicks in. "Like This" is playful and fun, yet packs a punch that is even certain to satisfy the underground aficionados.
"Like This" comes just following Snyder's debut album release, In The Dark, and his new music video for "Motions" featuring Danielle Goz. Last year, Sydner shared the virtual stage at Alone Together festival, brought to you by Matoma, and even dispite the pandemic, it has been onwards and upwards ever since. This time, Snyder has joined forces with Bryce Polascik, professionally known as Precision, hailing from Chapel Hill, NC. Precision has grown up surrounded by music, which is why it should come as no surprise that this pairing is positively perfect.
"'Like This' was an absolute blast to create. Snyder and I share a similar mentality and deep internal drive which makes working together come as second nature. In this track, we set out to build that iconic underground club feeling, filled with ground shaking bass that you can feel through your chest, and deliver that experience straight to our listeners through their headphones. We hopped in the studio together and emerged with this track, which is definitely a dance floor weapon." – Precision
"Precision reached out to me on Instagram and when we connected I immediately felt his drive and passion for all things music. It was fun to make something different than what I have been releasing recently and I'm excited to start releasing more club vibe records like this." – SNYDER