Phil Soda Reveals "In The Morning" via Casual Jam Records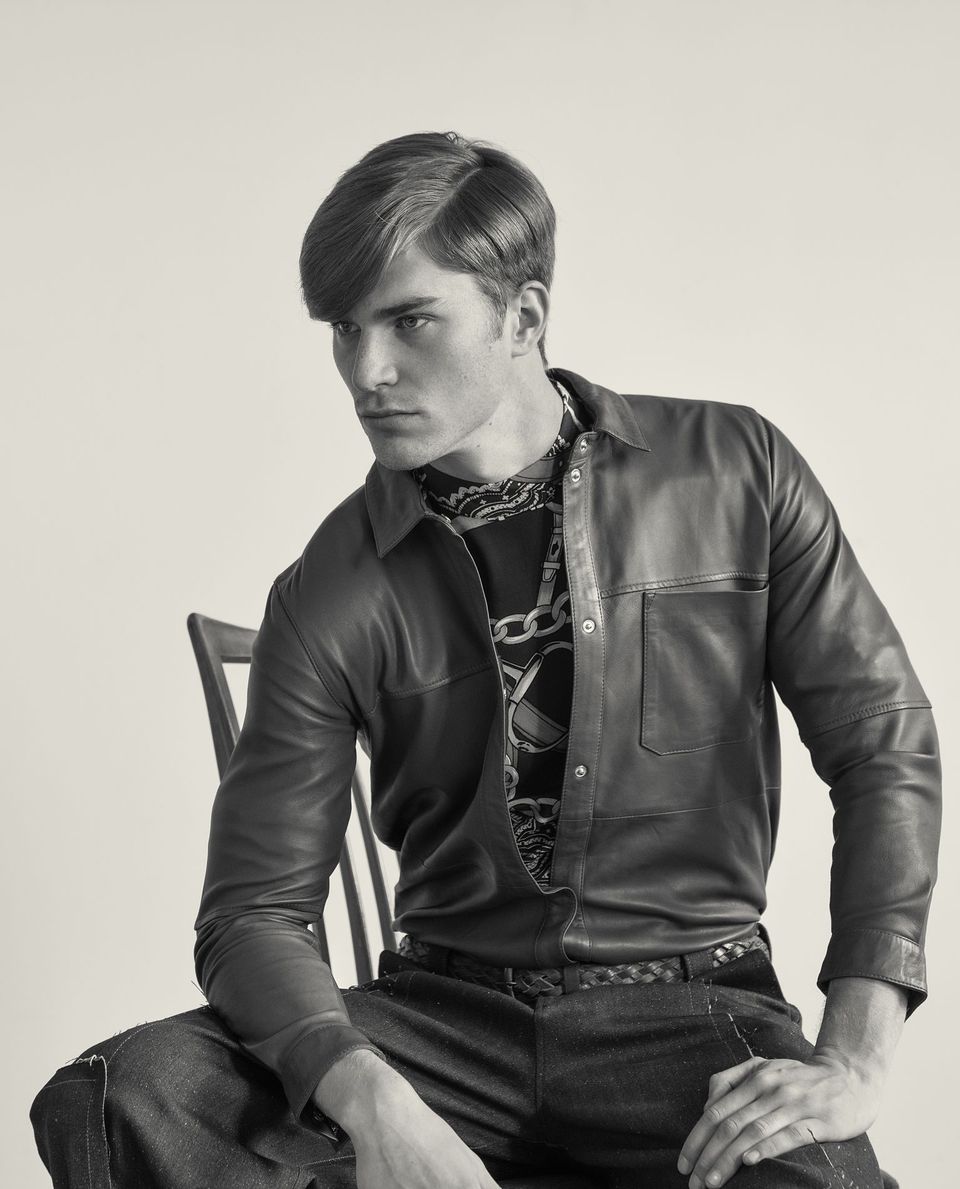 Released just last week, German talent Phil Soda arrived with his brand-new single "In The Morning." Out via MrRevillz very own Casual Jam Records, the track is a brilliant addition to the sort of glowing repertoire Casual Jam Records holds.
"In The Morning" features vocals by U.S. singer/songwriter Diffrnt, who effortlessly adds an element of radiance to the already brilliant tune. The free and easy foundation to this song is what will easily addict listeners at its first go through. "In The Morning" is a refreshing reminder to not take life too seriously. Amidst a time of lockdowns and all, it's a rejuvenating feeling to hear bright and energetic songs like this one to give us all that extra little kick of fun and serenity. 
Those familiar with Phil Soda will recognize him as both a Tik Tok model as well as an incredible DJ/Producer. Currently in his early 20s, Phil is without hesitation moving his hobby and special taste for music into a full-blown career. He is not the only one who felt the desire to break free of the quiet, rural countryside. Electronic jewel Robin Schulz lives close by, and we can only expect Phil Soda to follow in such outstanding footsteps. "In The Morning" is Phil's first appearance in 2021 and we can't wait to see what flavorsome music is around the corner in coming months.