Oliver Heldens Takes Center Stage During 'Heldens Everywhere' Livestream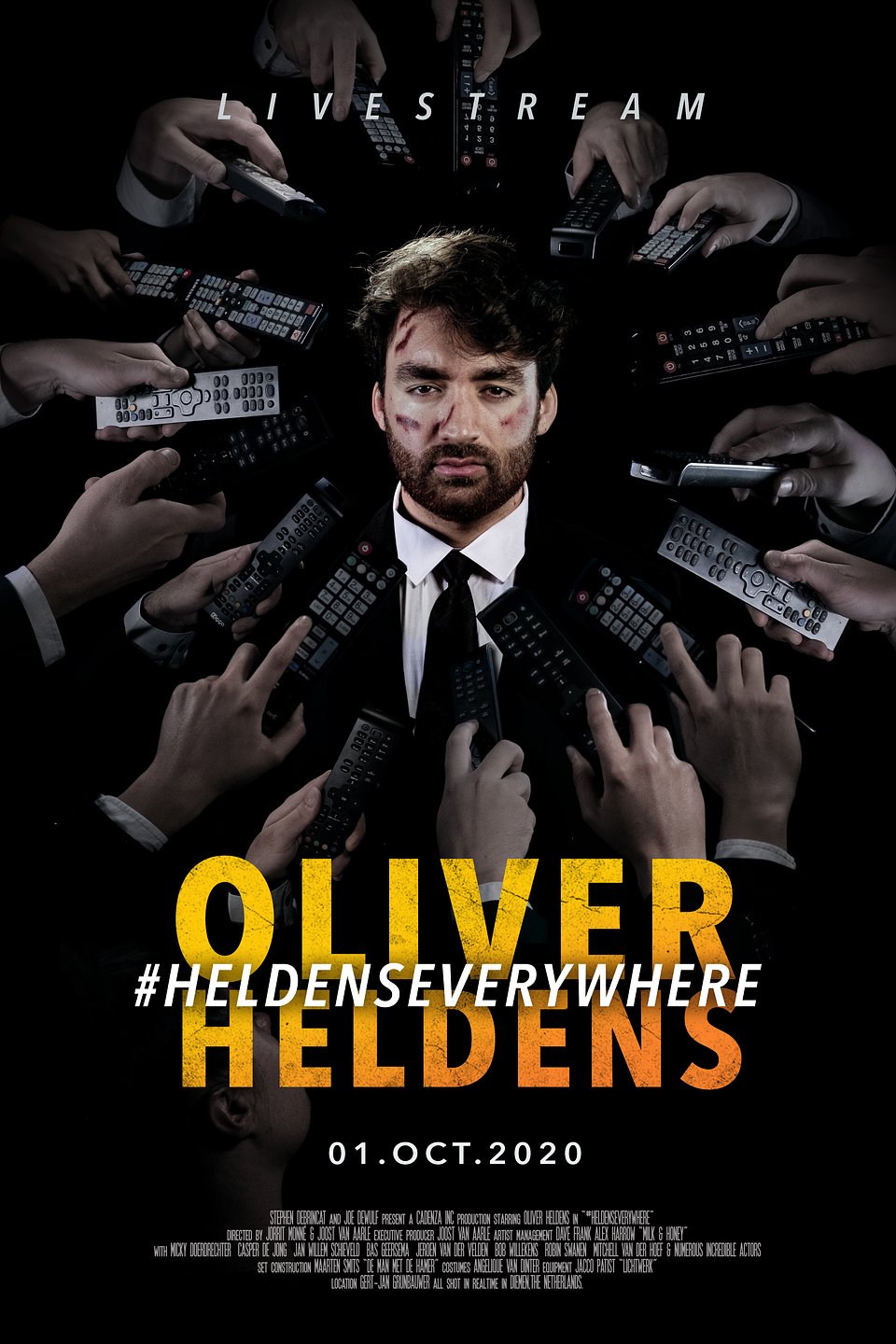 Stealing center stage today, October 1st is none other than electronic veteran Oliver Heldens. Kicking off at 3pm EST, Oliver will be hosting his very own interactive journey through television in his epic livestream concept 'Heldens Everywhere.' The set will be streamed at Cadenza.tv. and fans around the world can purchase tickets here.
This livestream will see Oliver and a cast of characters take the middle of an evolving set design centered around six different nostalgic TV concepts – leave it to the Heldeep ring leader to conceptualize such a standout stream. Tickets can be purchased for $11.99 and fans can also choose to upgrade to VIP, which includes a limited-edition poster only available for the livestream. Oliver will randomly sign 200 of the posters purchased.
'Heldens Everywhere' is being recorded live from an old industrial steel plant and theatre location in Amsterdam. Production will be showcasing an array of top-notch features including custom-built theatre set-pieces which are set to transform the space around Oliver into each of the six themes. This, combined with his ever-crowd pleasing live sets is sure to stand strong atop the pyramid of 2020 livestreams.